UHERO research programs address many of the key policy challenges facing Hawai'i and the Asia Pacific Region
UHERO research covers a wide array of topics, areas of academic inquiry, and policy challenges. Much of this research falls within one of these broad focus areas: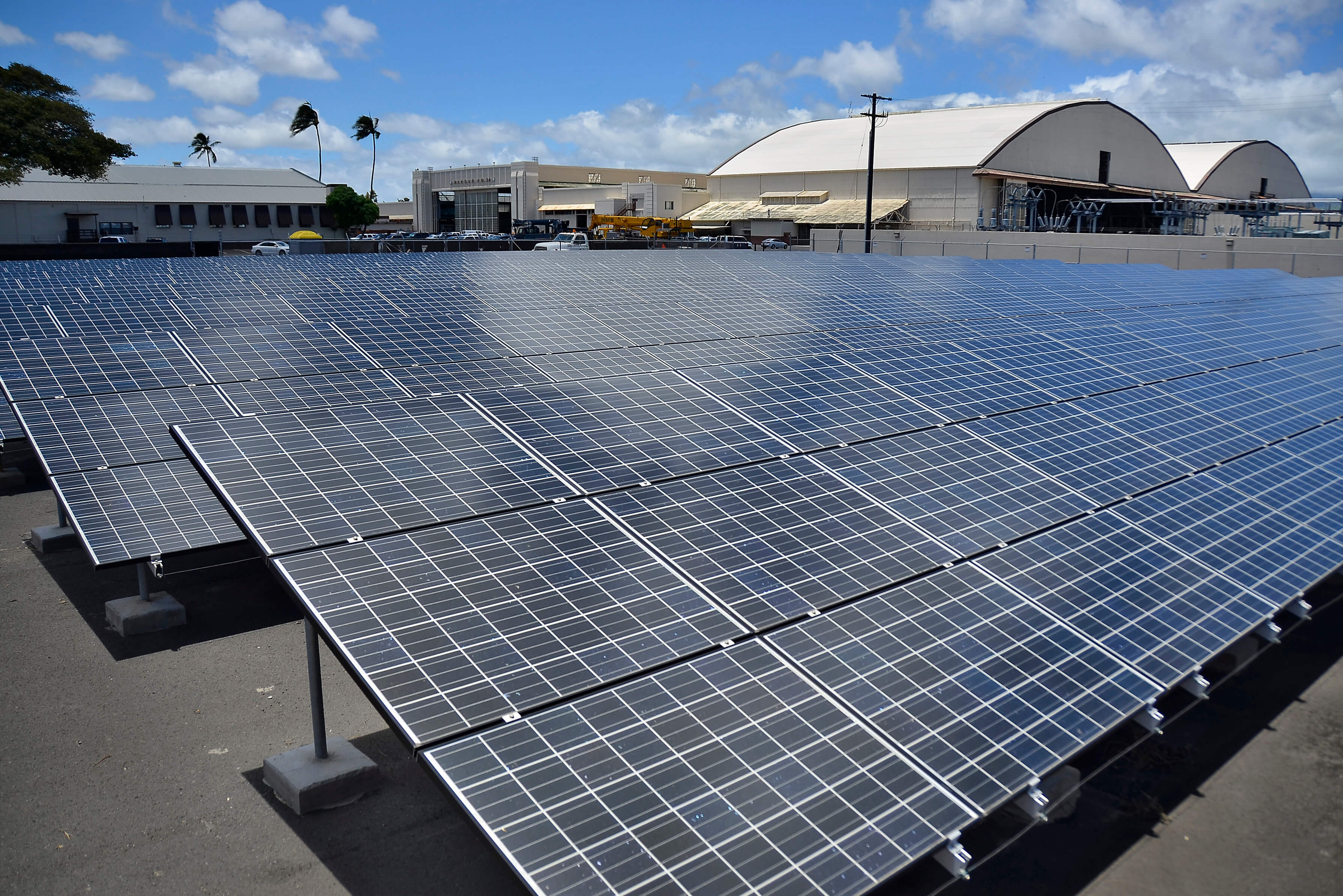 Energy Policy and Planning Group
UHERO fellows conduct research to evaluate impacts of past and prospective energy-related policies, and engage with policymakers and stakeholders on contemporary and emerging energy issues, such as renewable energy and associated clean air goals, energy efficiency, electric vehicles, and carbon taxes.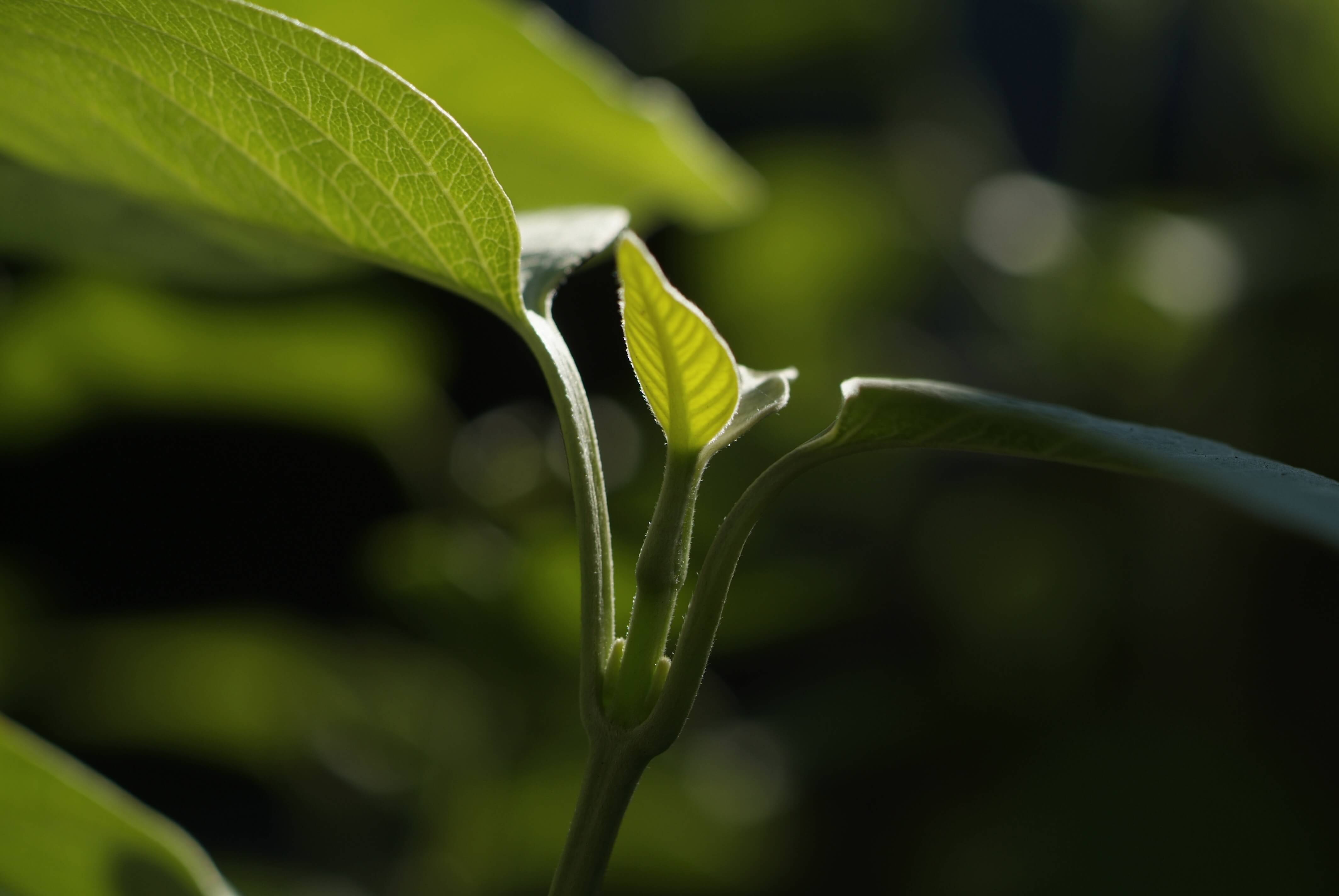 Environmental Policy and Planning Group
The UHERO Environmental & Policy Planning Group partners with government, non-profit, business, and community groups to address Hawaiʻi's key environmental policy challenges. To do so we employ a diverse set of interdisciplinary methods and tools to study the interconnection between human and natural systems with the purpose of contributing to more effective decision making. We specifically work in the linked areas of water, energy, food systems, watersheds, and coastlines, where an overarching theme is how to mitigate and adapt to land use and climate change and their effects on these systems.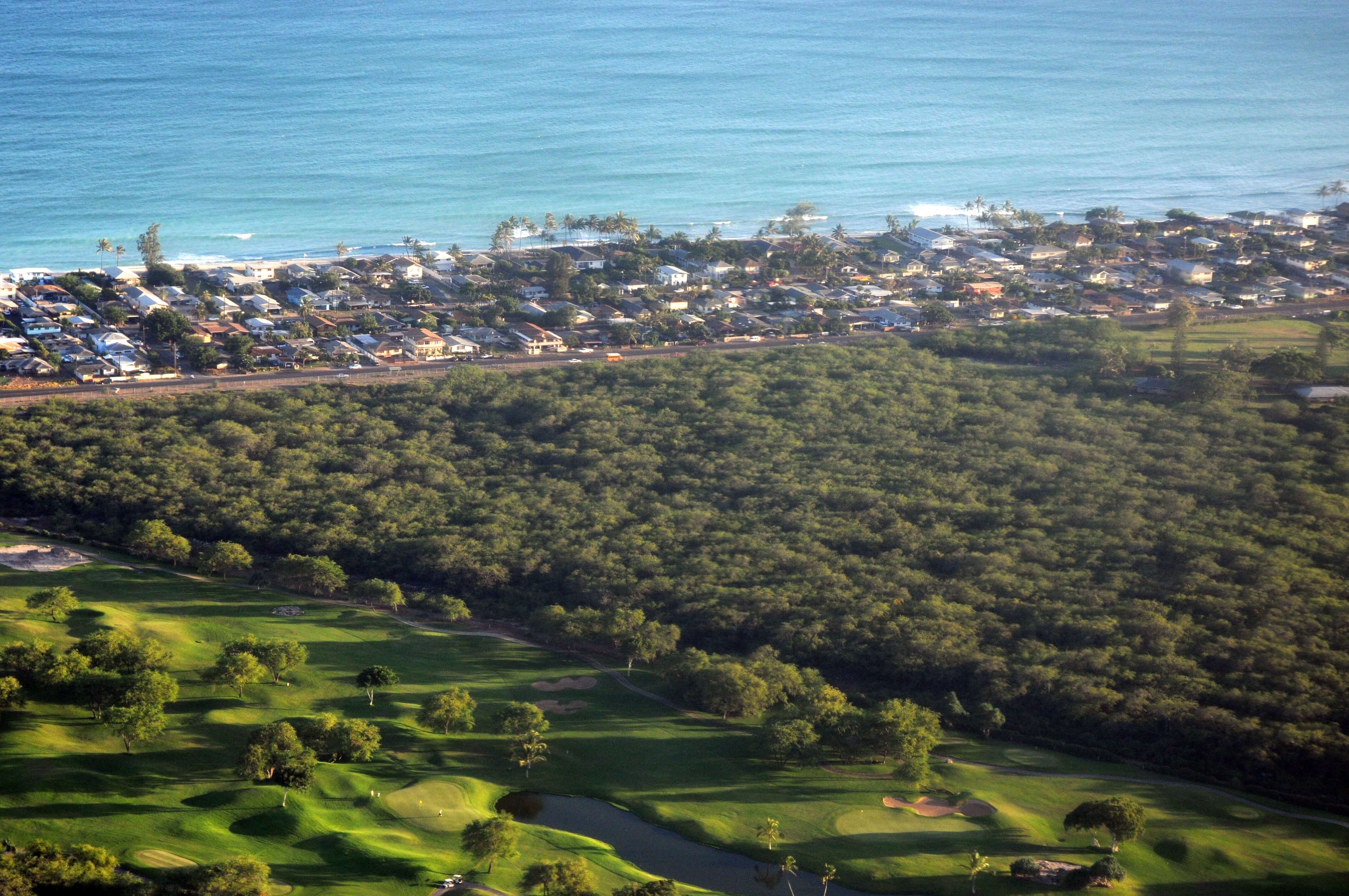 Housing
The UHERO Housing Policy Group provides rigorous analyses to inform debates regarding housing in Hawaiʻi, with a focus on the high housing cost burdens experienced by the State's residents. This problem is multiscalar in its origins and thus requires a bundle of analyses ranging from longitudinal portraits of the State's housing market, to estimates of the impact of housing costs on diverse communities, to objective evaluations of proposed policy solutions.