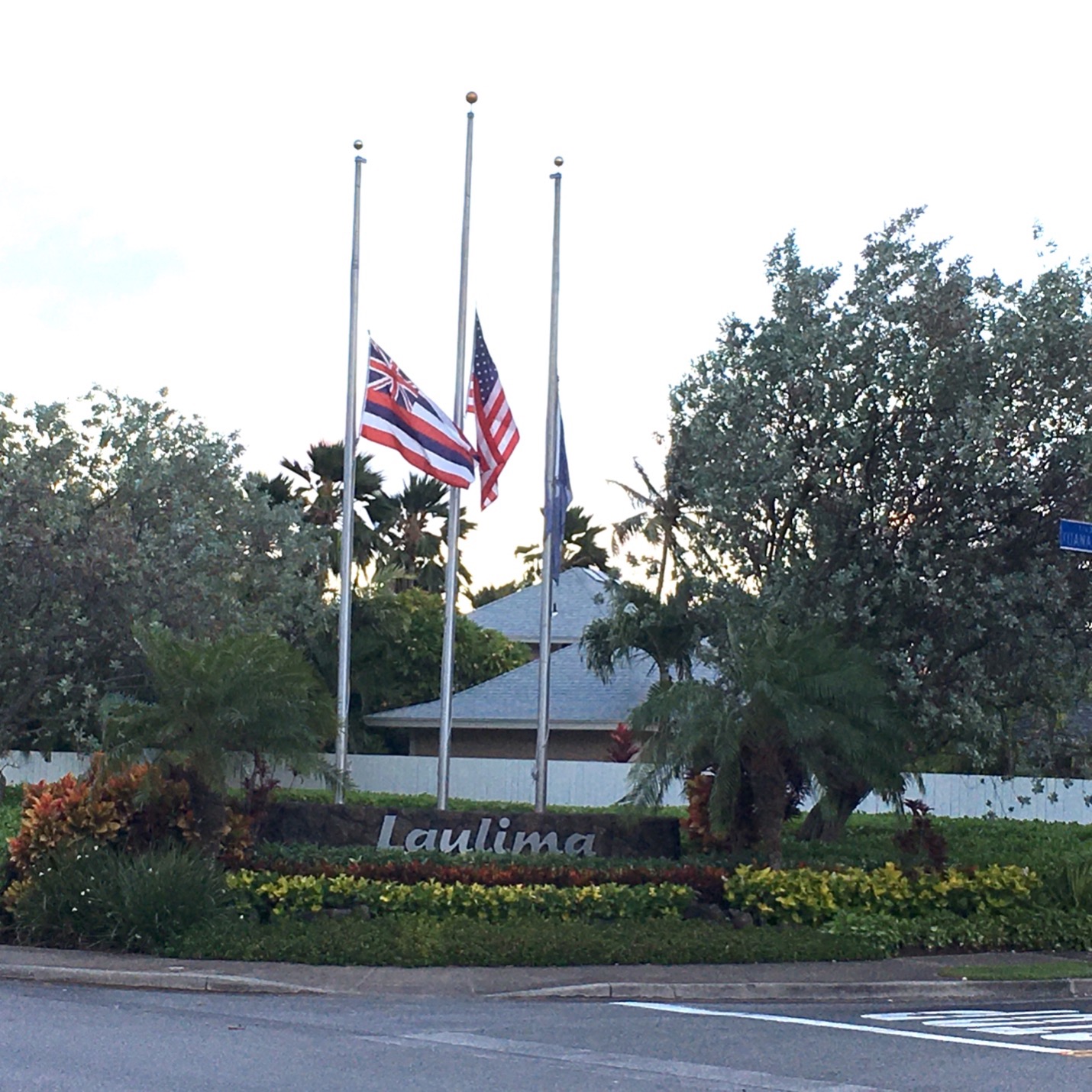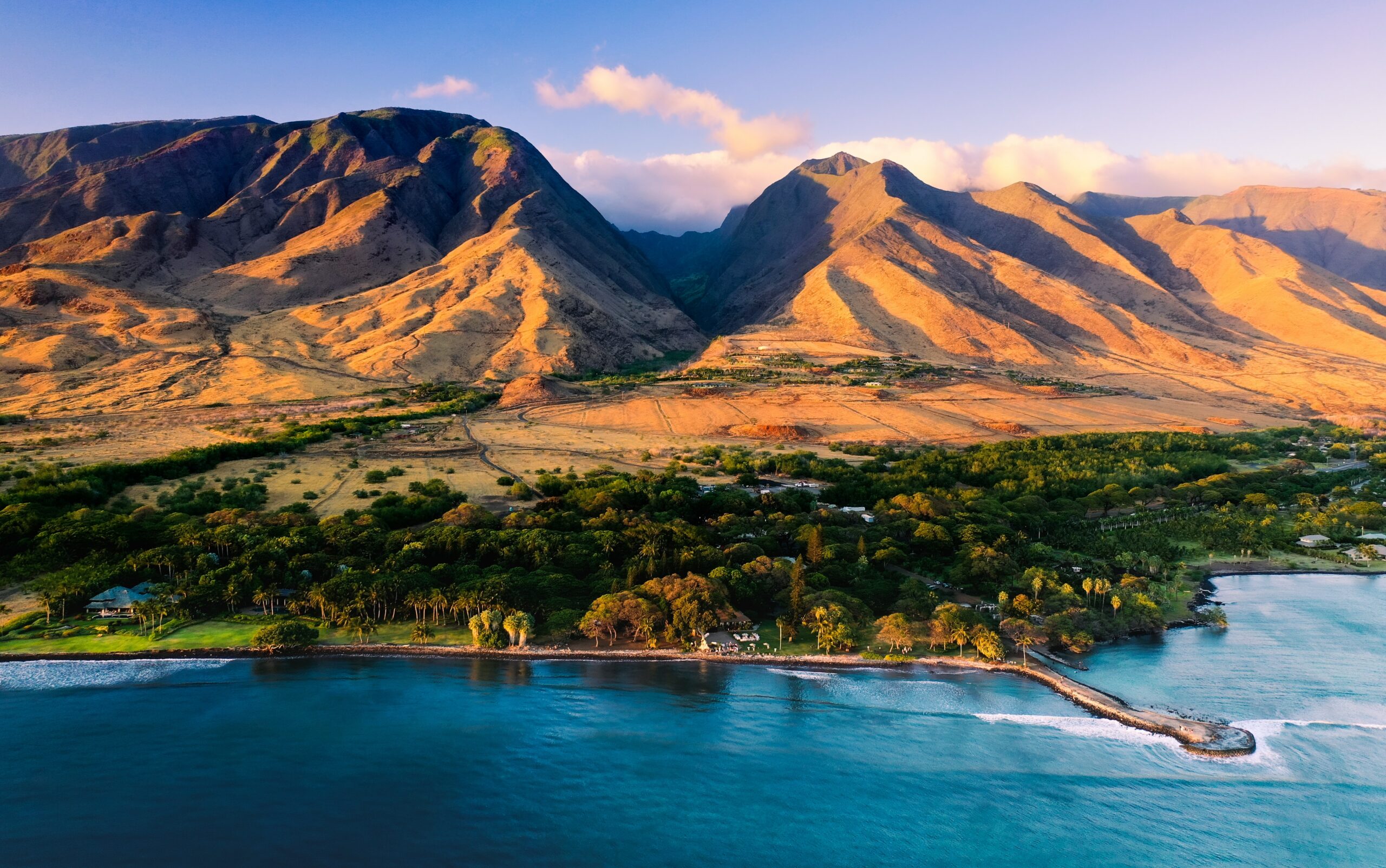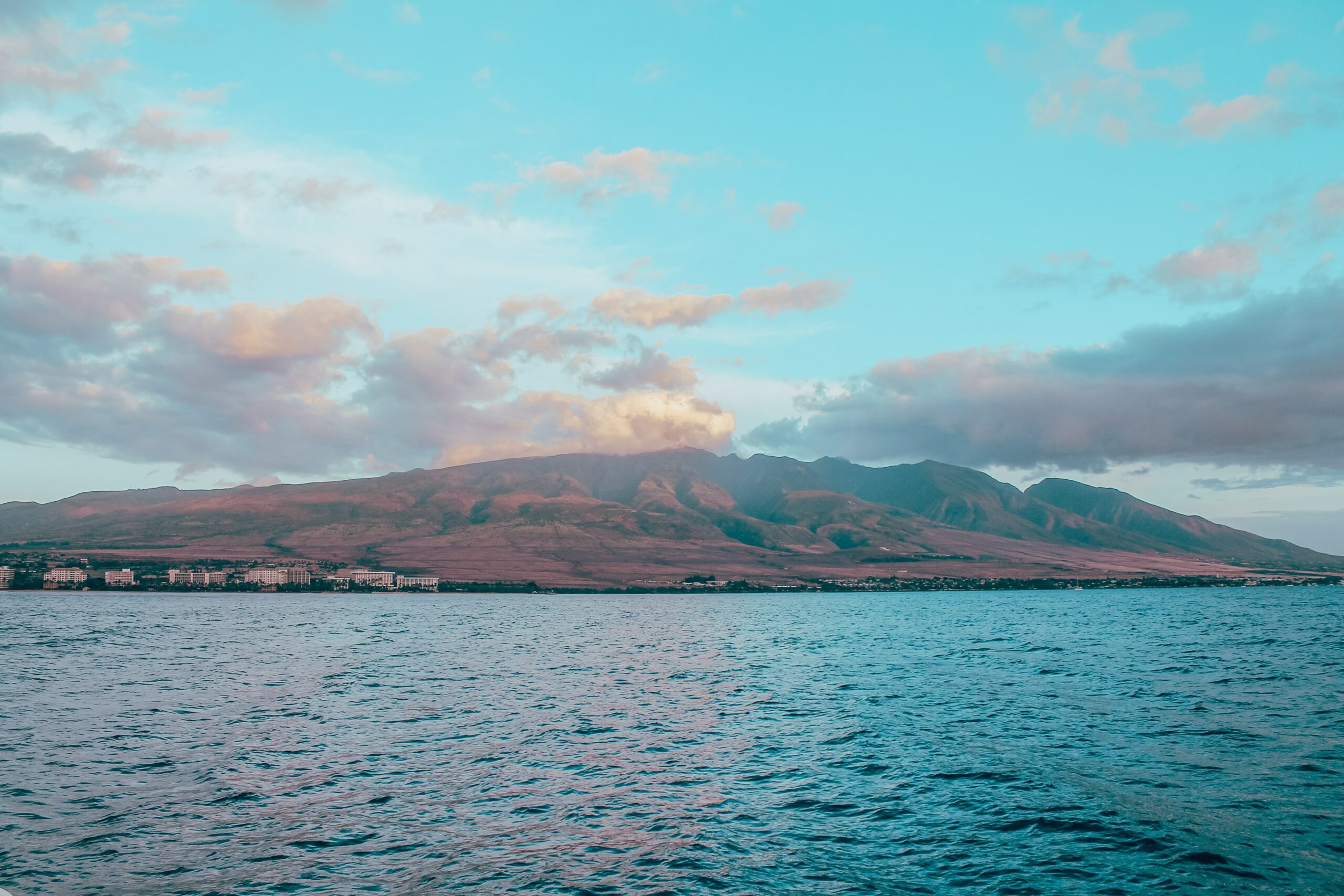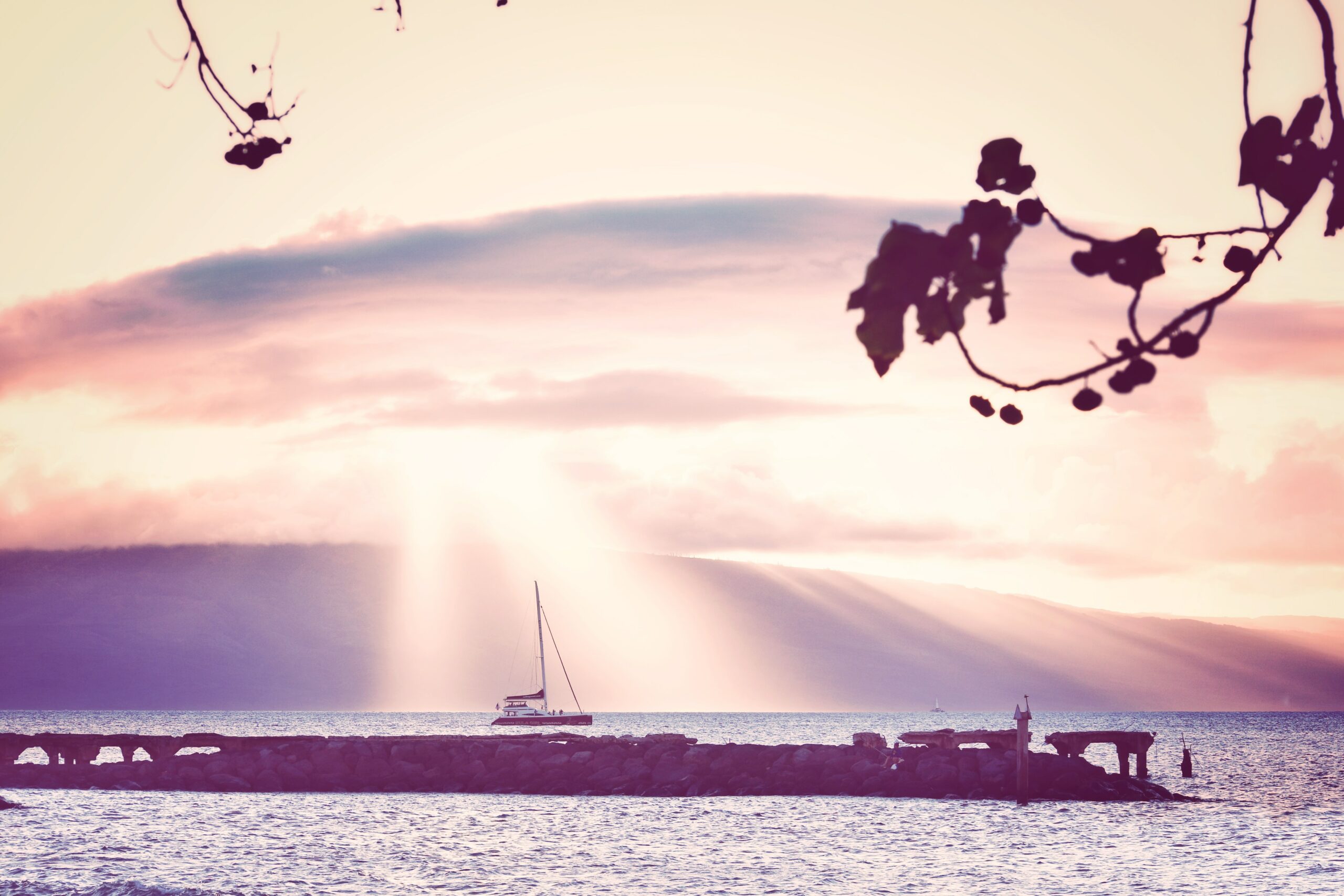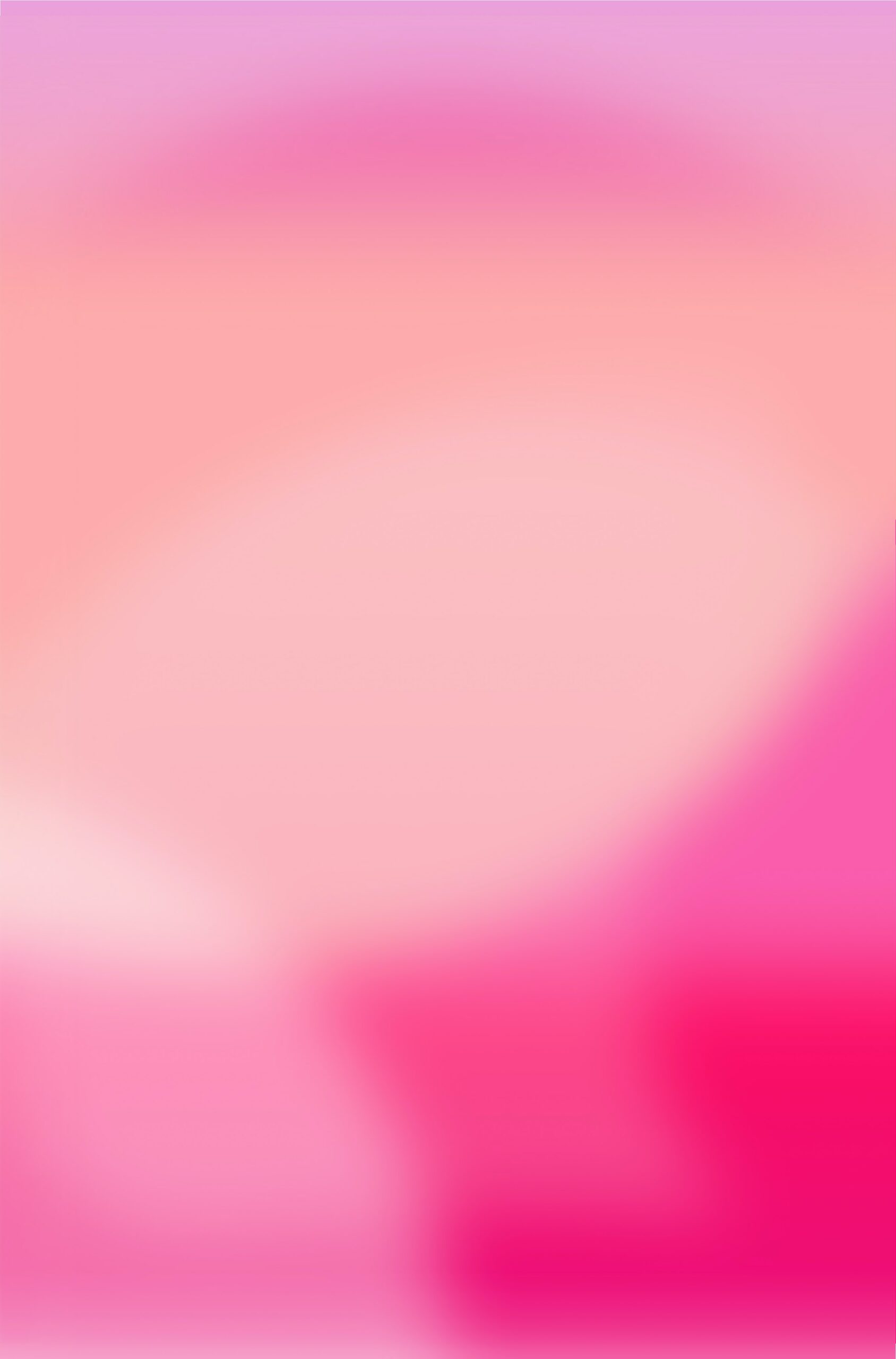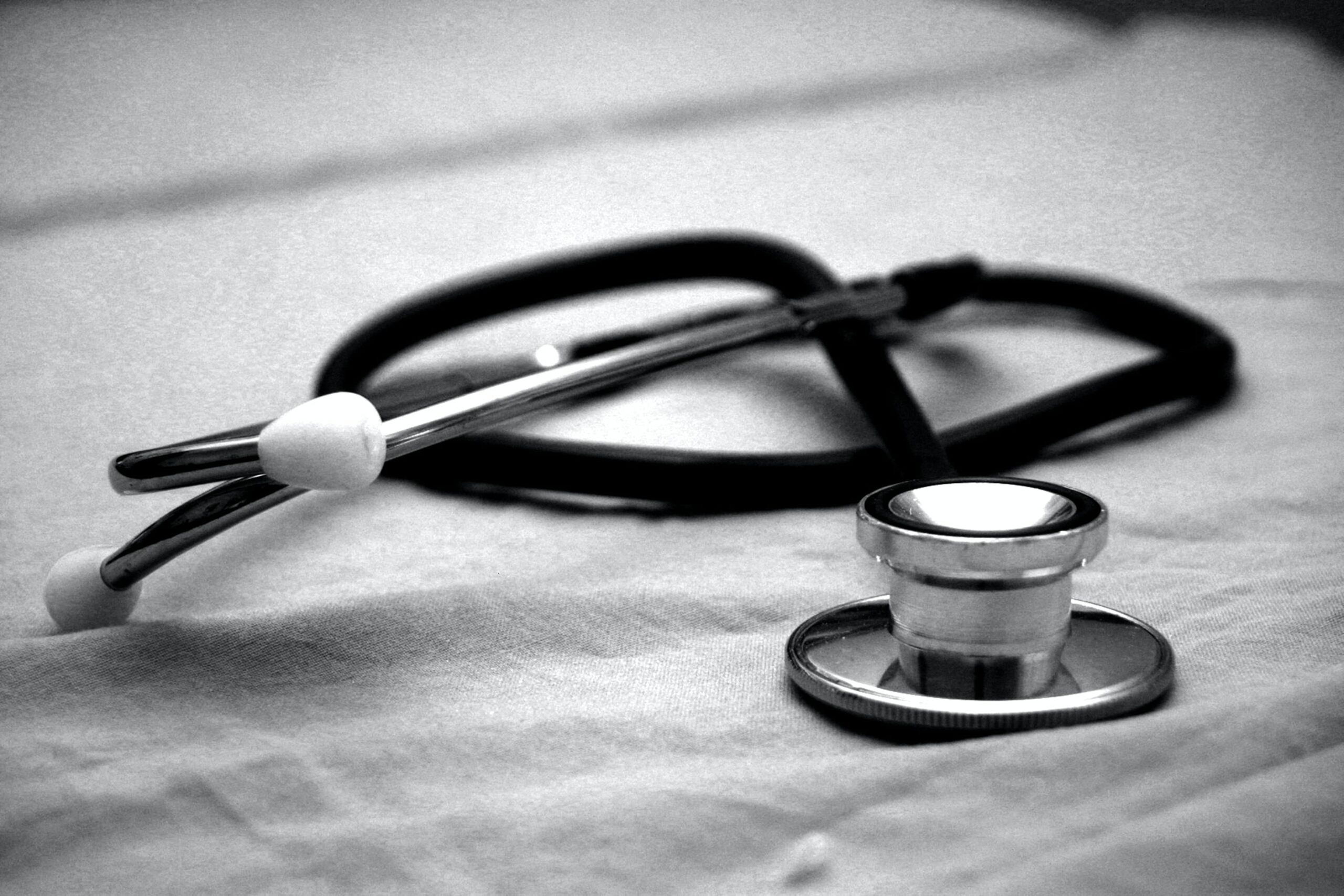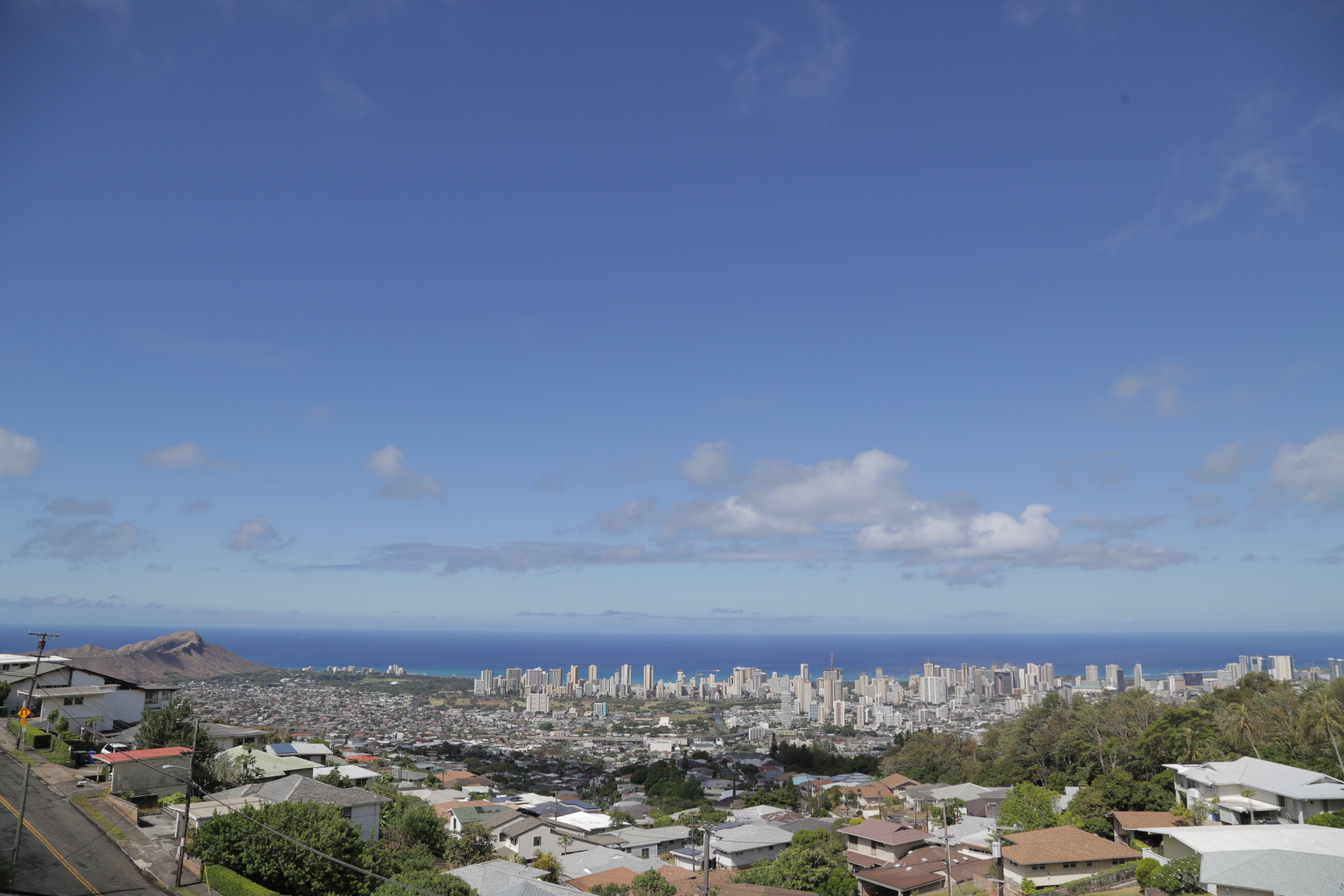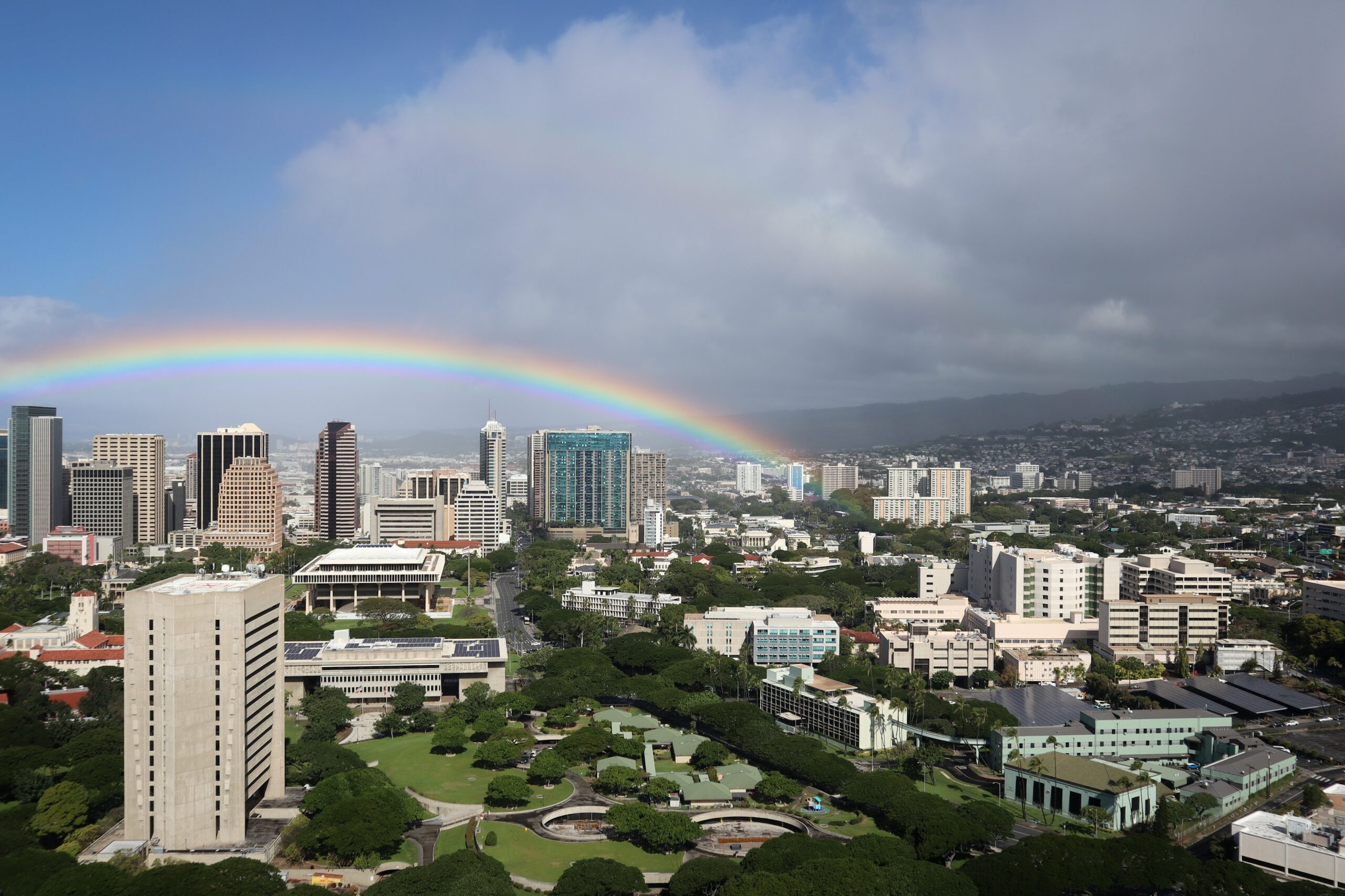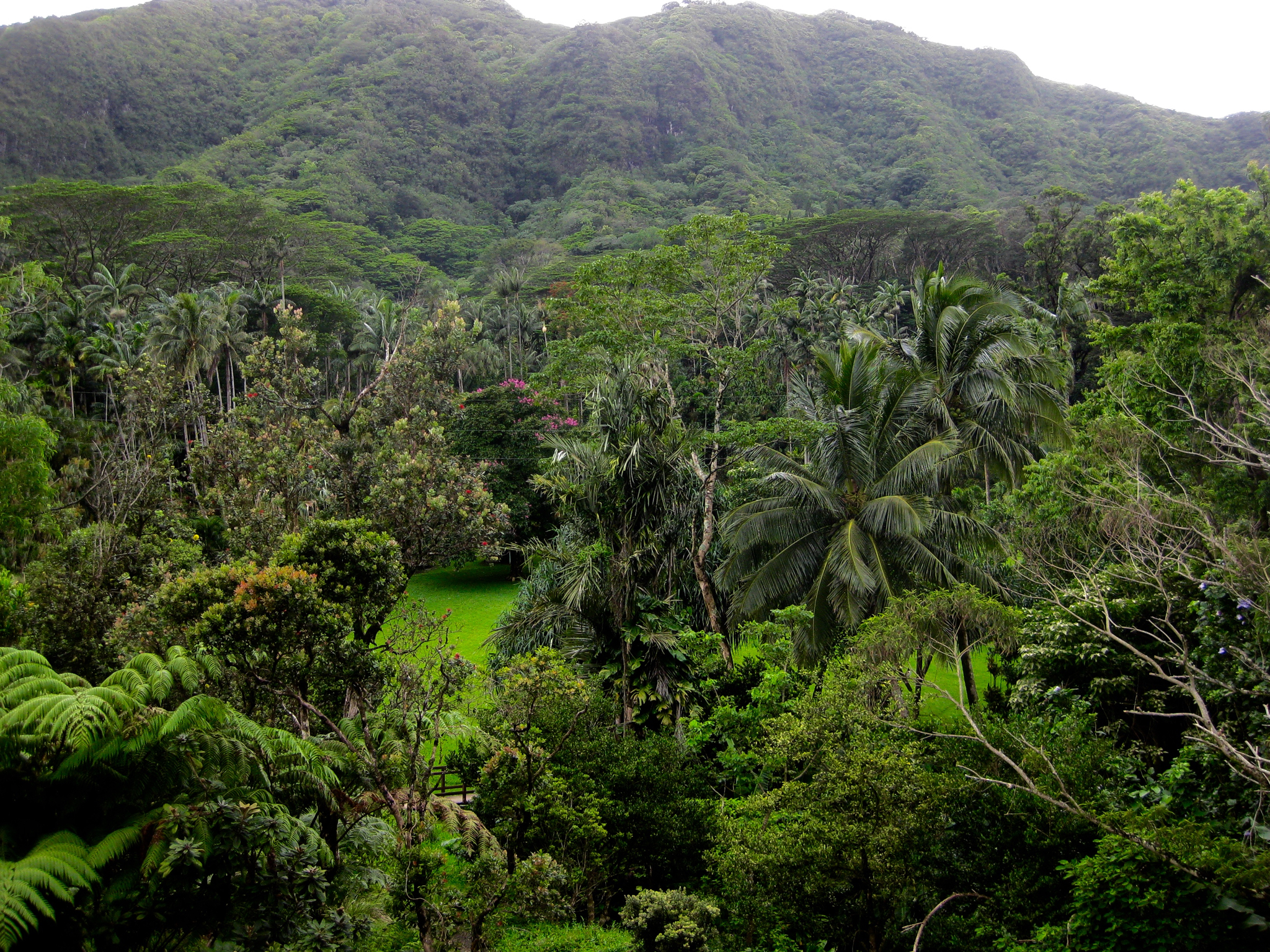 Blog
Economic Perspective of Maui's Wildfires

Drawing lessons from Hurricane Iniki in Kauai, September 1992.
Blog
Jobless claims reveal staggering employment cost of Maui wildfires
There have been 10,448 new claims for unemployment in Maui County in the four weeks since the fires struck.
Report
After the Maui wildfires:
The road ahead.
Maui
We at UHERO share our community's anguish over the devastating loss of lives, homes and businesses that has resulted from the catastrophic Maui wildfires. Our thoughts are with the people of the Lahaina area during these challenging times.
As we look ahead, we are committed to addressing the substantial impacts that have arisen. UHERO is actively engaged in assessing the recovery process and plans to offer its expertise to aid in the rebuilding efforts.
News
You're Invited: Kīpuni Aloha no Maui – A Statewide Vigil for Beloved Maui on September 1
Let's come together in a spirit of healing, reflection, and unity.
Public Health Report
Shaping Health in Hawaii – The Influences of Poverty, Housing and Food Insecurity
Report
The Hawai'i Housing Factbook
Residents of Hawai'i face the highest housing costs in the nation.
Forecast for the State of Hawaii
UHERO Forecast for the State of Hawaii
Promise and Peril for the
Hawaii Economy
A national recession will weigh on Hawaii later this year, but local sources of
strength should keep our heads above water.
Brief
Dissolving the Hawaii
Tourism Authority
This year, the existence of HTA is at stake.
UHERO research covers a wide array of topics, areas of academic inquiry, and policy challenges.
The UHERO Data Portal provides access to a wide array of economic and social indicators for the State of Hawaiʻi, the four counties, and key external economies.