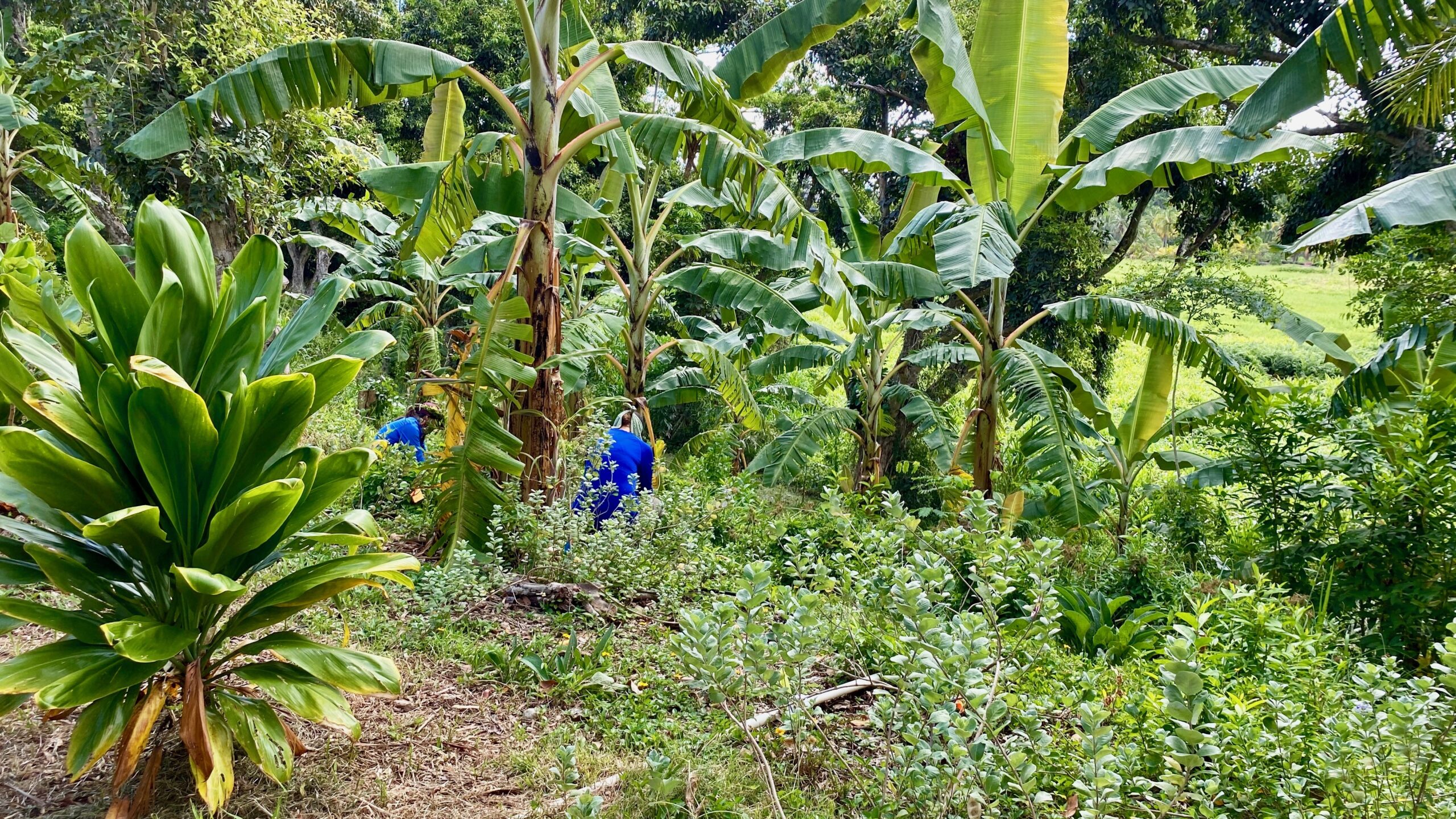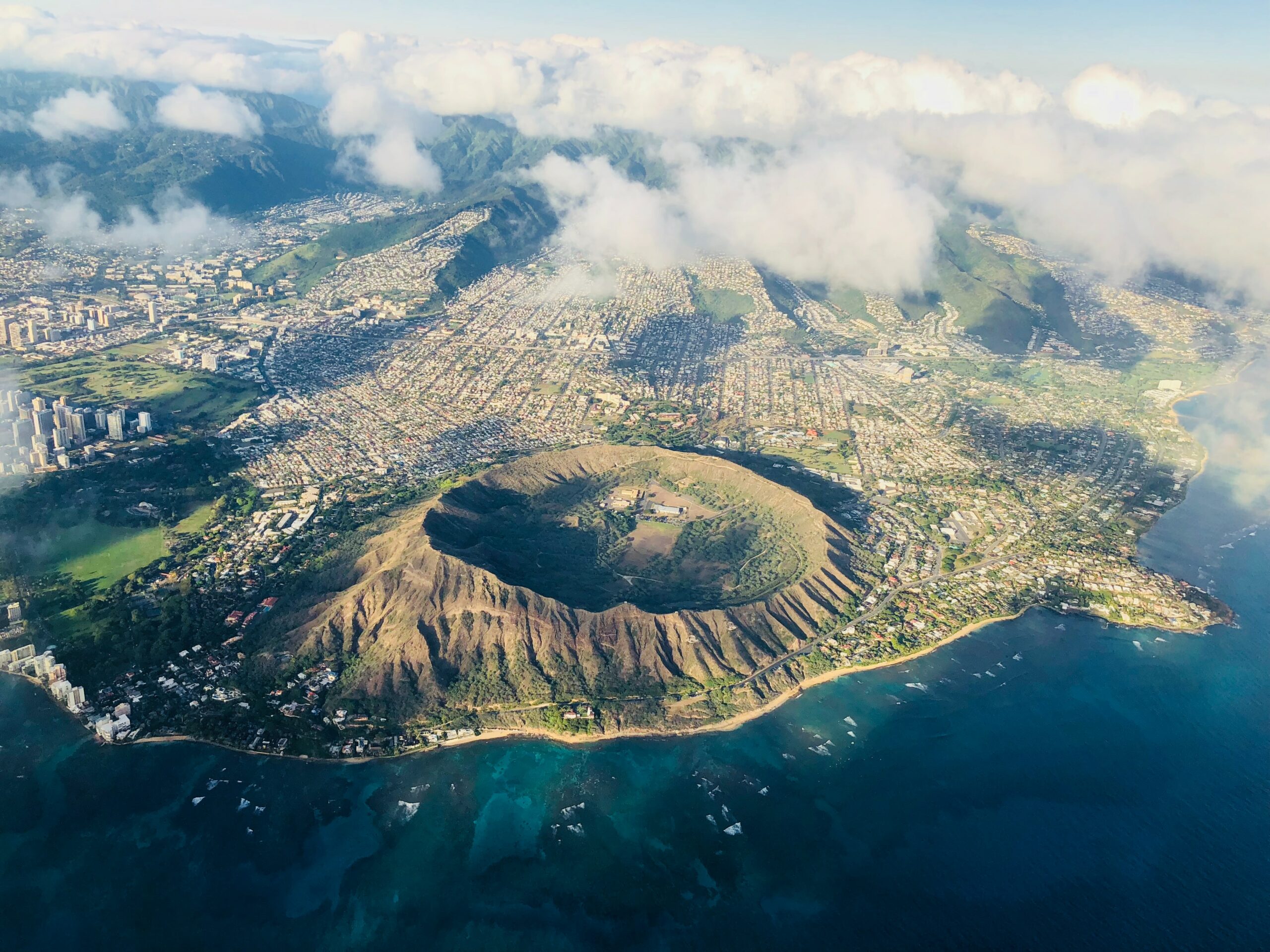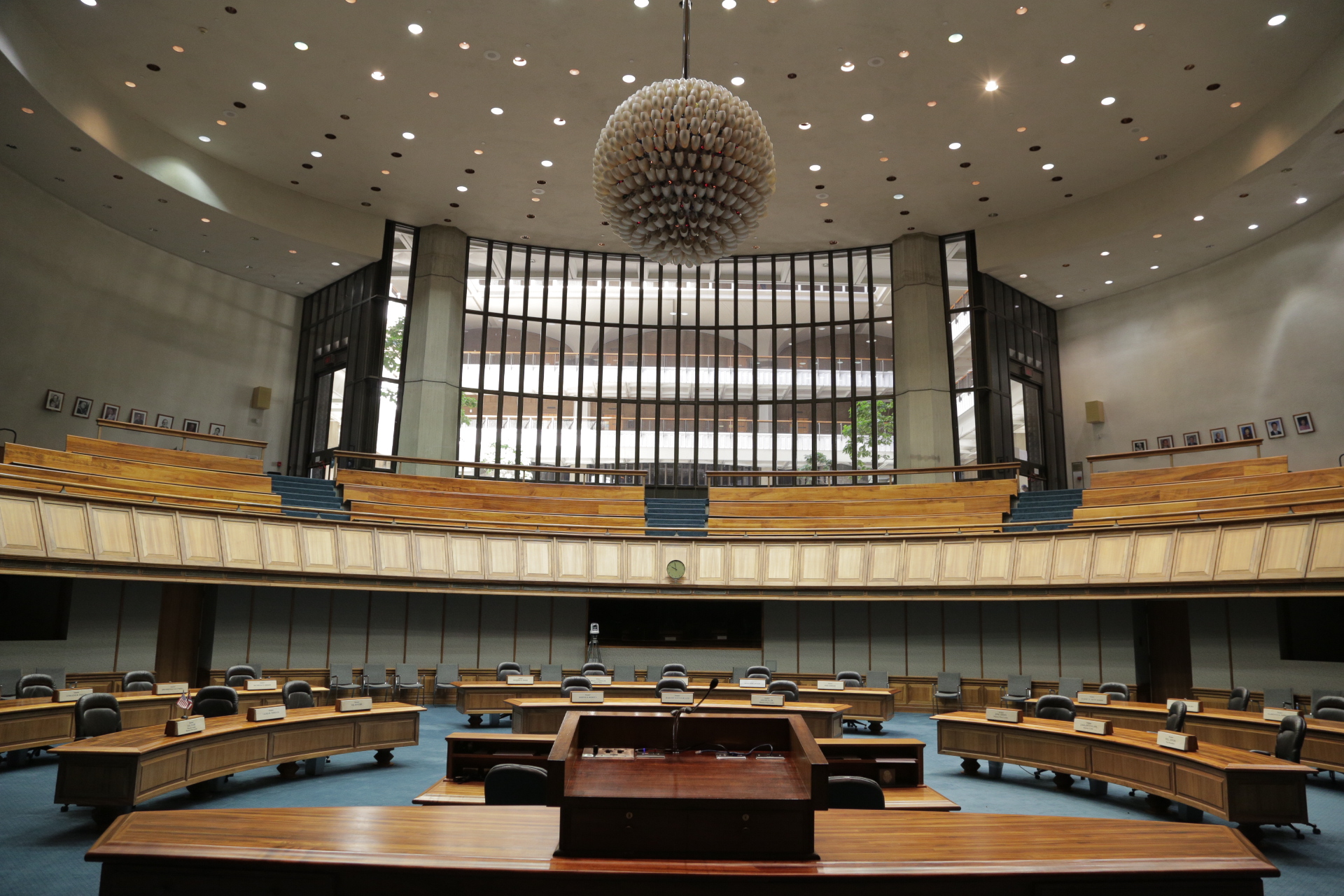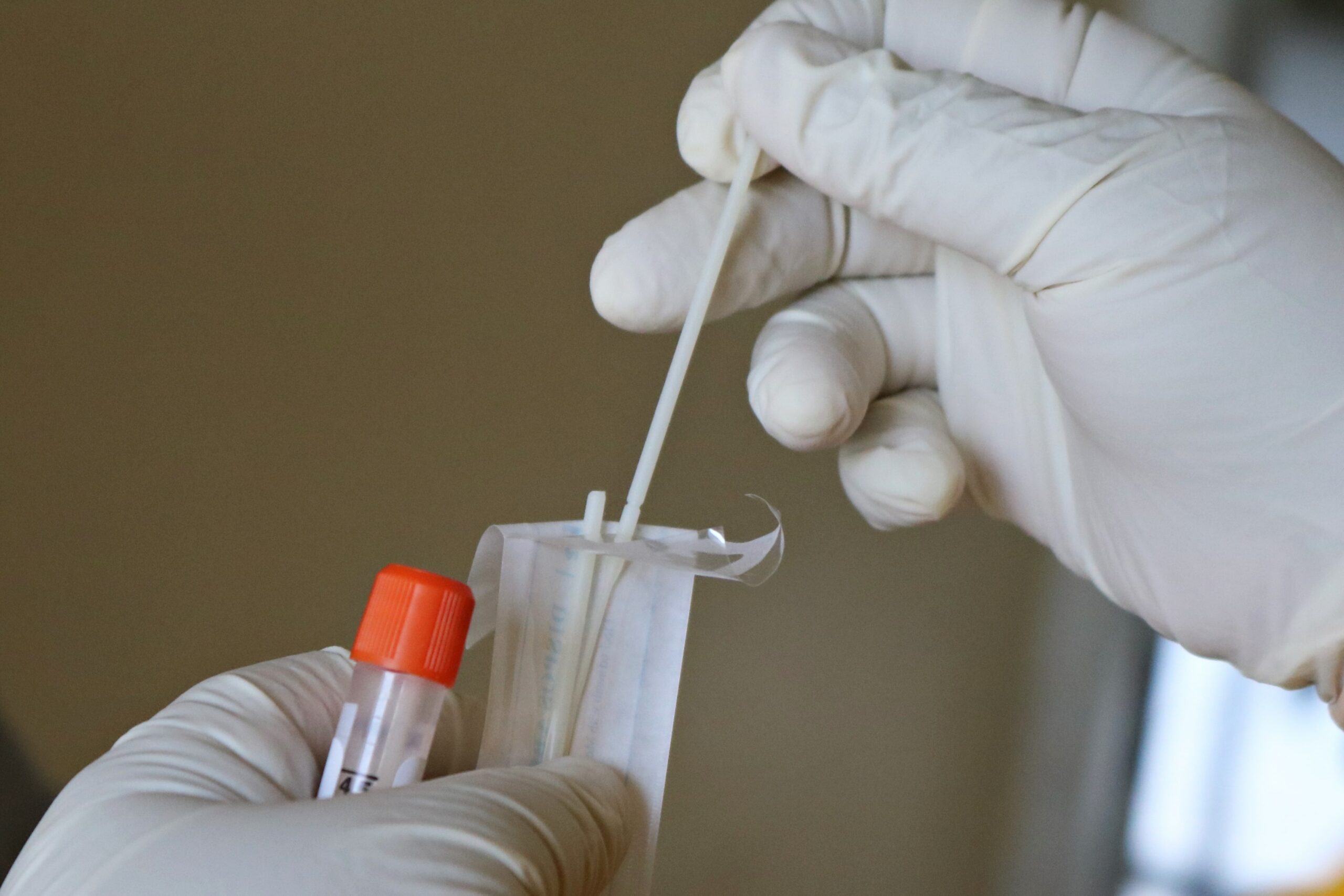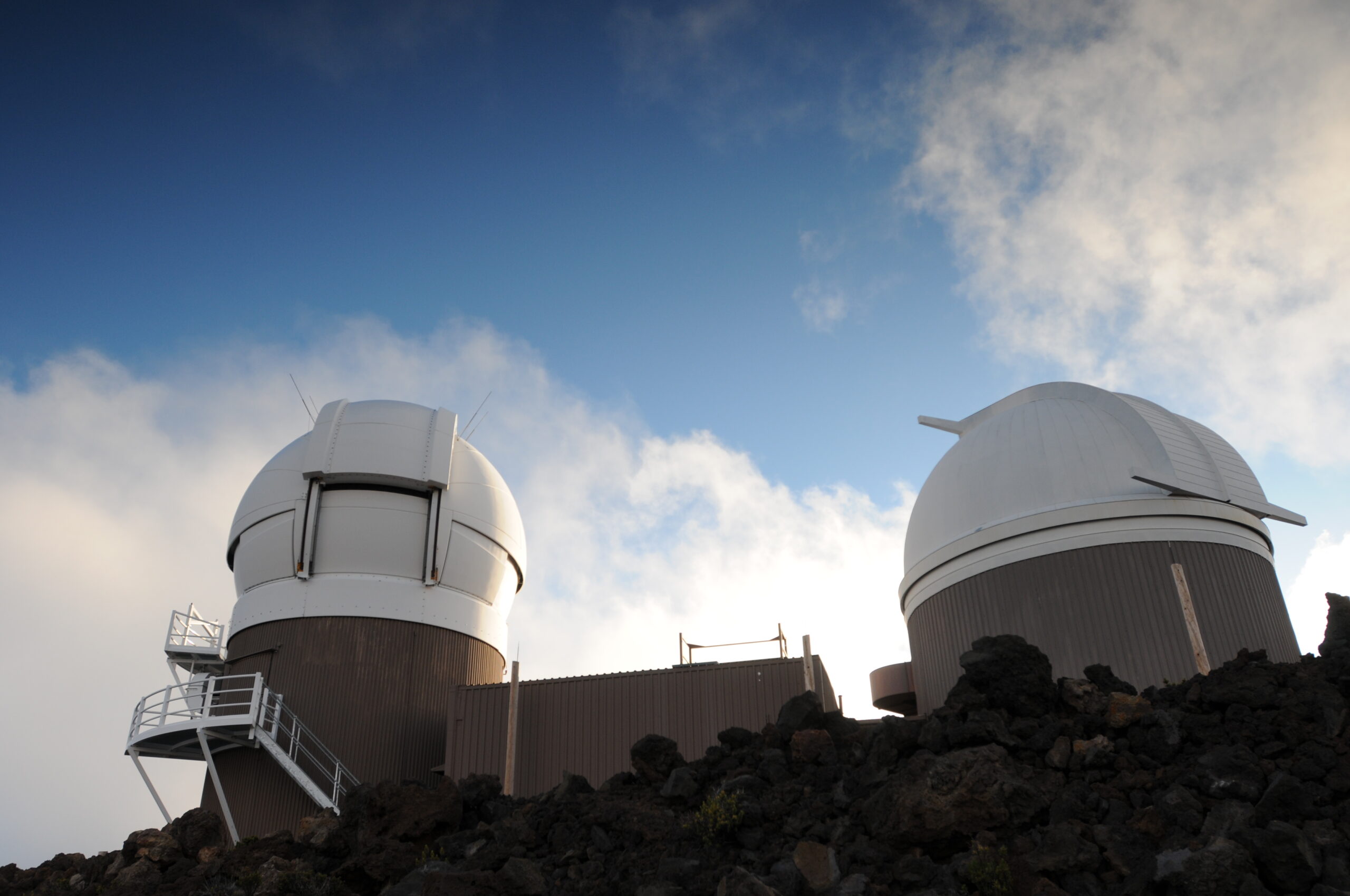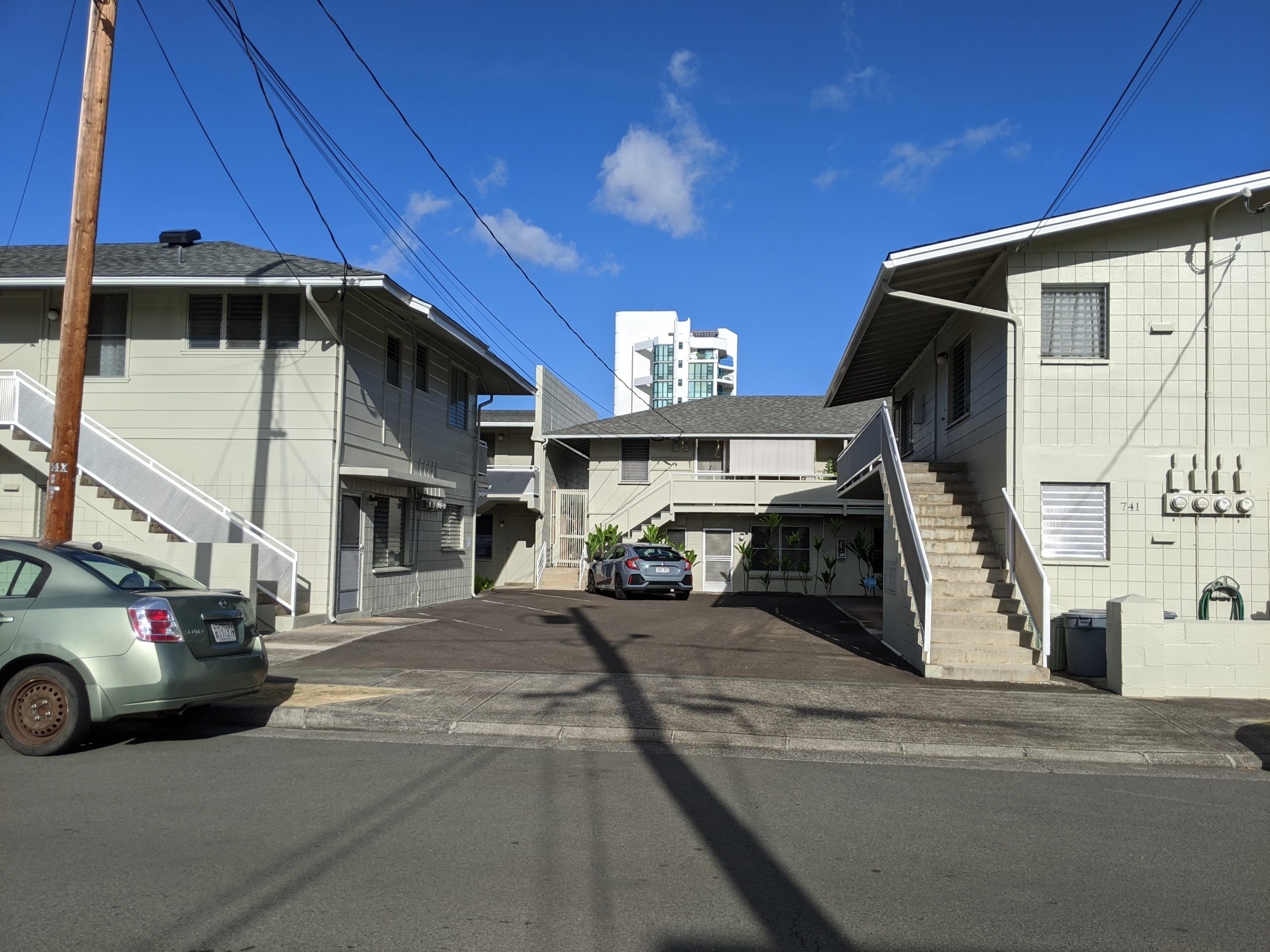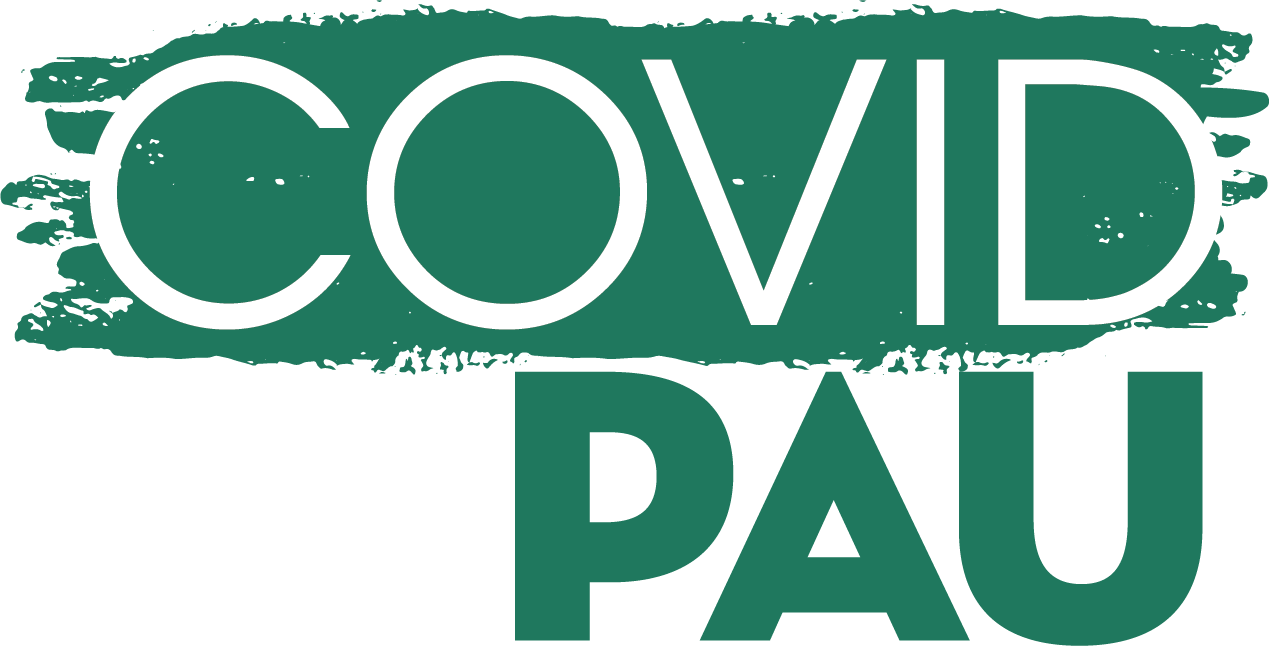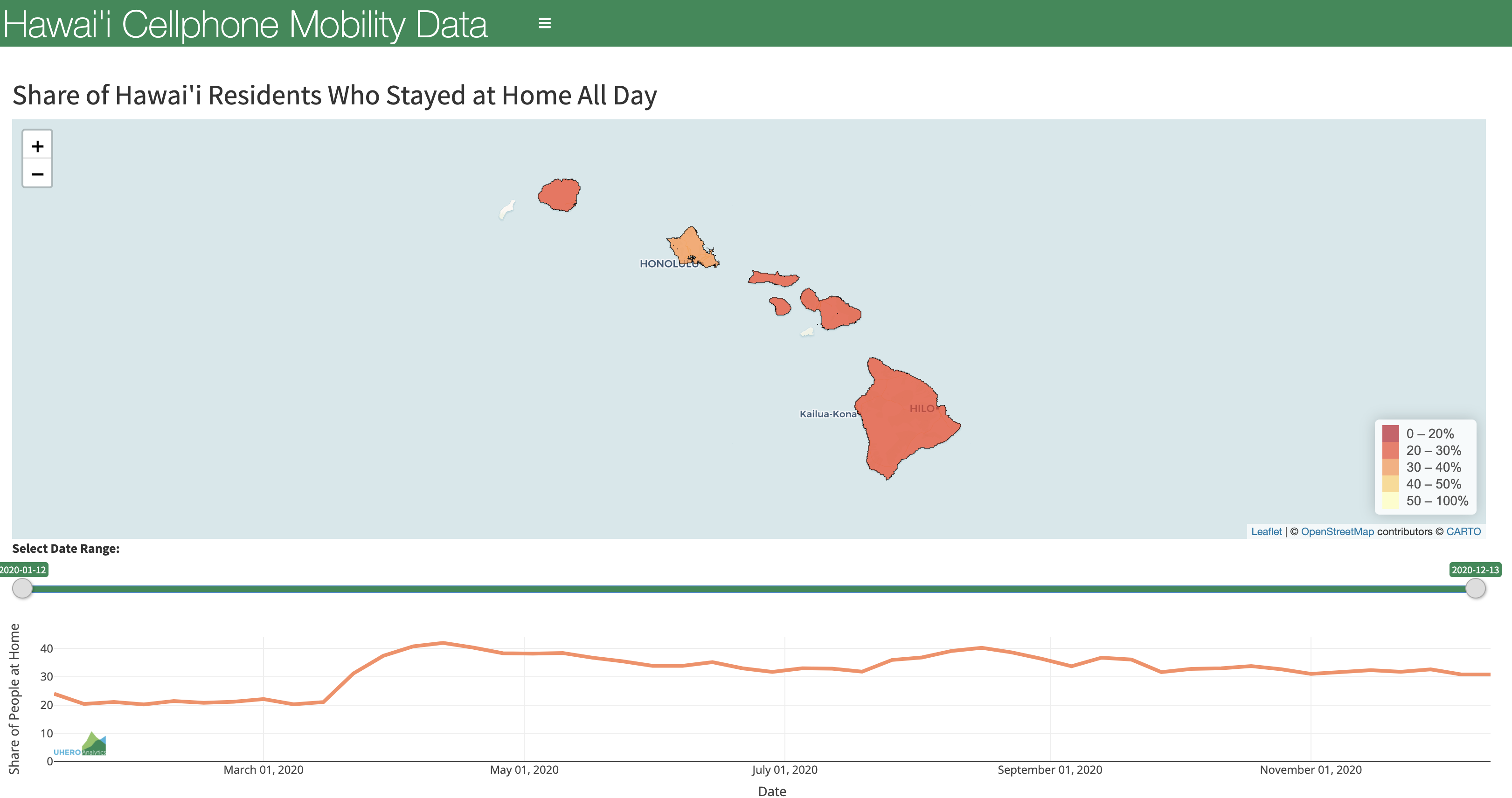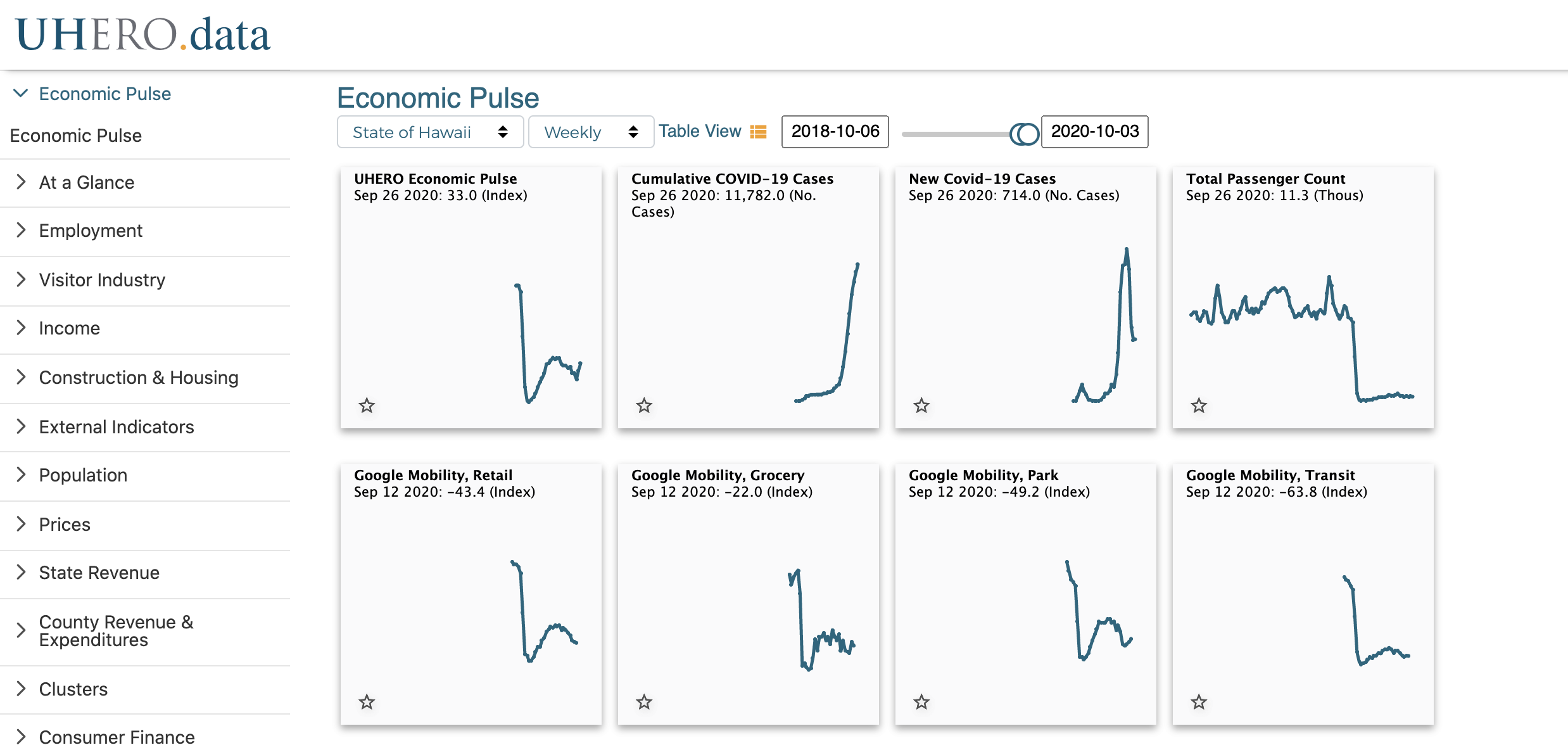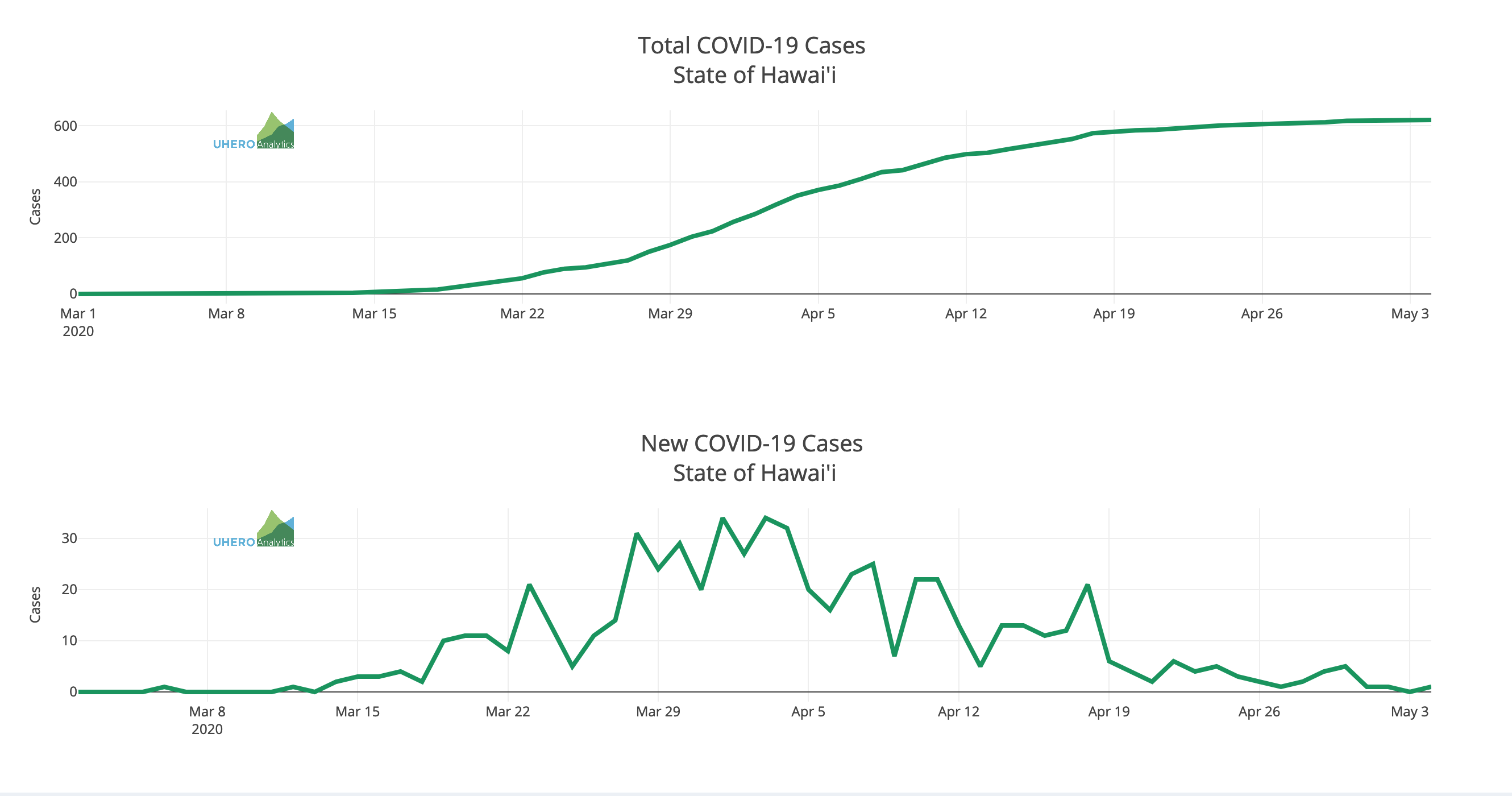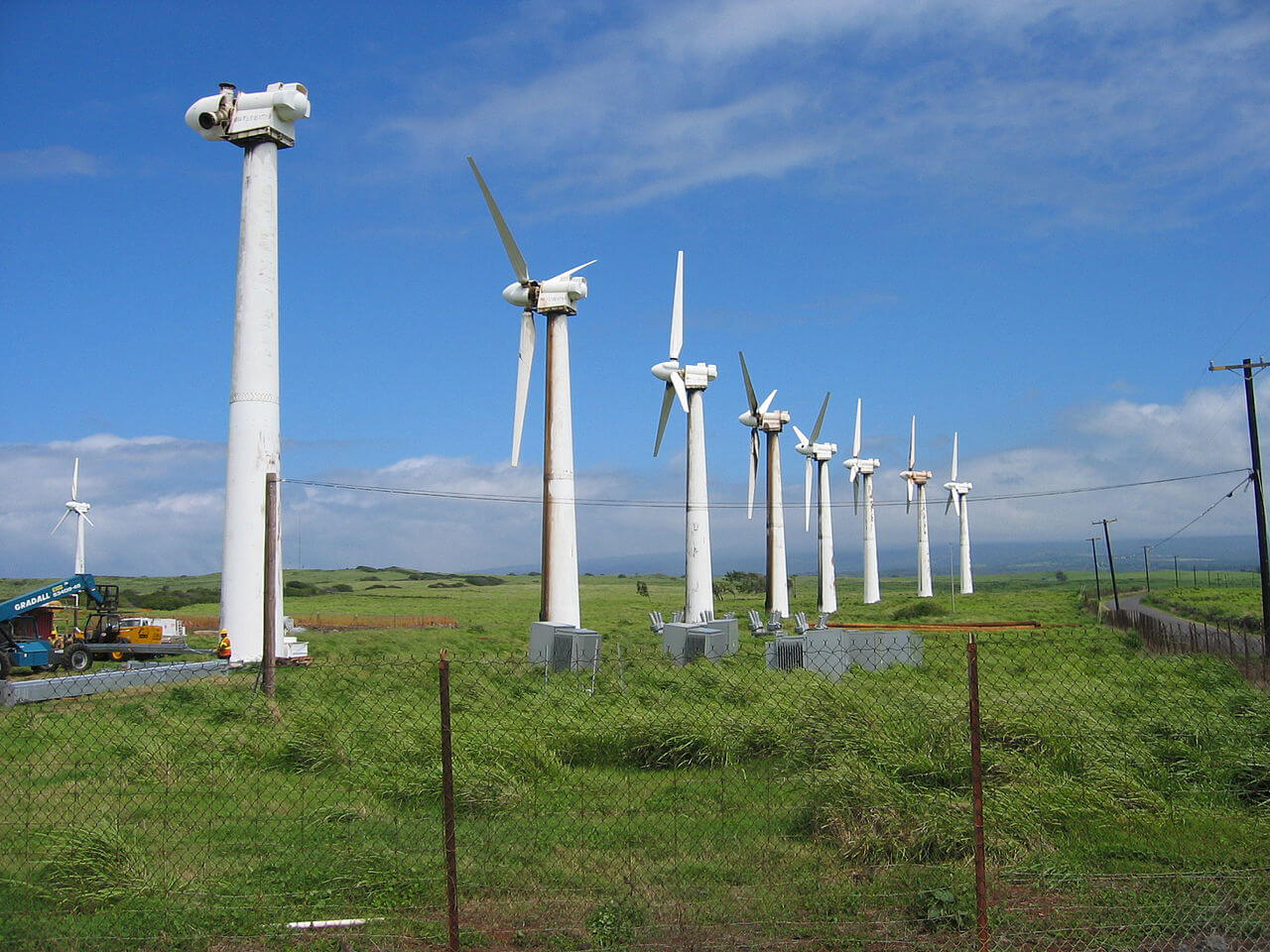 Blog
Puʻulani: Biocultural restoration of agroforestry in Heʻeia, Oʻahu
Forecast for the State of Hawaii
UHERO Forecast for the State of Hawaii
Hawaii's Soft Landing
Still in the Cards
Our Hawaii outlook continues to see economic slowing but no recession.
Brief
Public Campaign Financing: Evidence and Opportunities for Hawai'i
Concerns about the corrupting influence of money in politics have led to renewed interest in public campaign financing.
Public Health Report
Vaccination Booster Uptake Lags as COVID Impact Reach Widens
Report
Economic Impact of Astronomy in Hawai'i: 2019 Update
Survey
Hawaii Rental Property Survey
In order to understand the impact of the COVID-19 crisis on Hawaii's rental housing, UHERO is fielding a monthly survey of rental property owners and managers.
Analytics
Hawai'i Cellphone Mobility Data
Analytics
Hawai'i High Frequency Economic Data
ENERGY POLICY & PLANNING GROUP
ENERGY POLICY & PLANNING GROUP
Workshop on Energy and Environmental Research
UHERO research covers a wide array of topics, areas of academic inquiry, and policy challenges.
The UHERO Data Portal provides access to a wide array of economic and social indicators for the State of Hawaiʻi, the four counties, and key external economies.