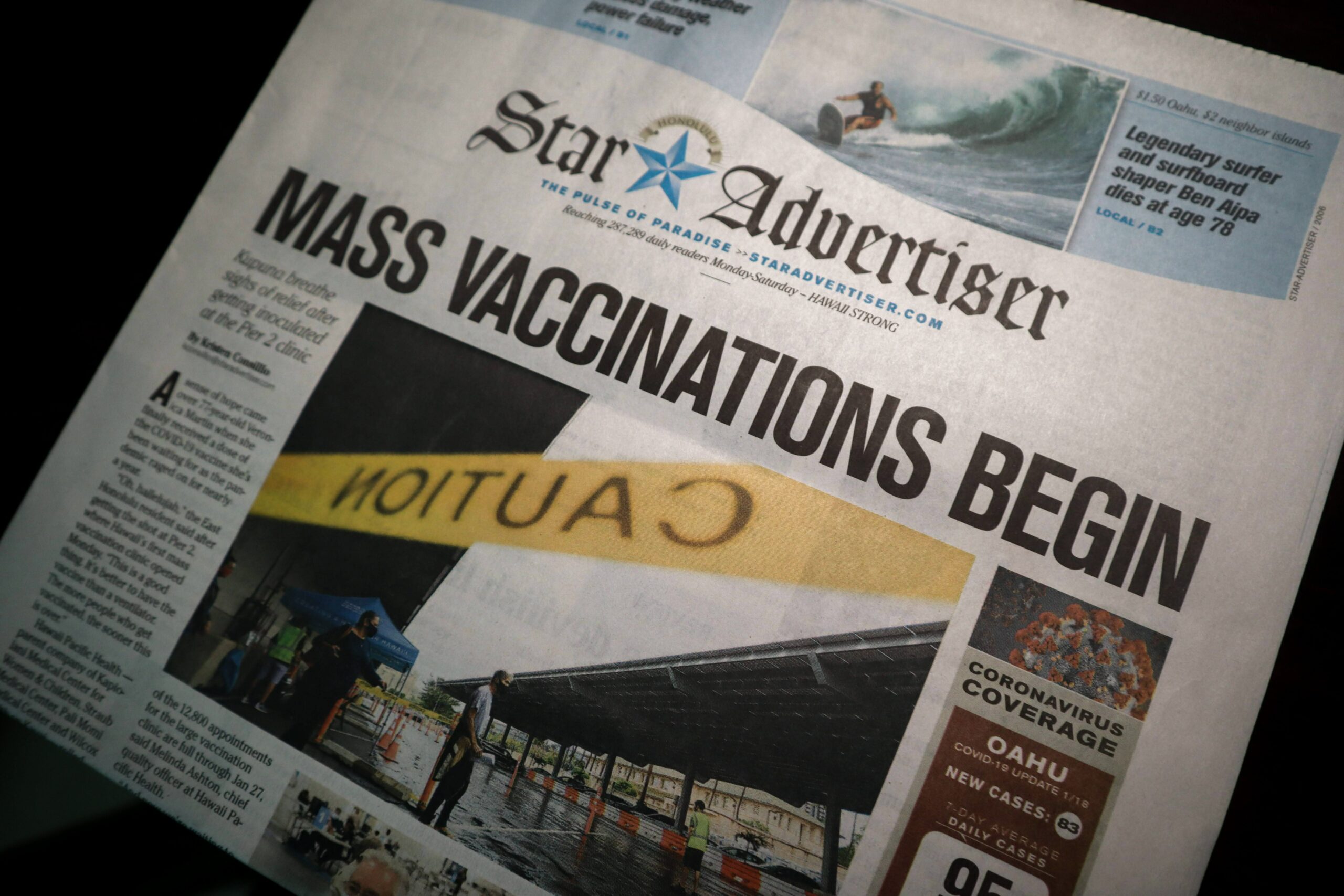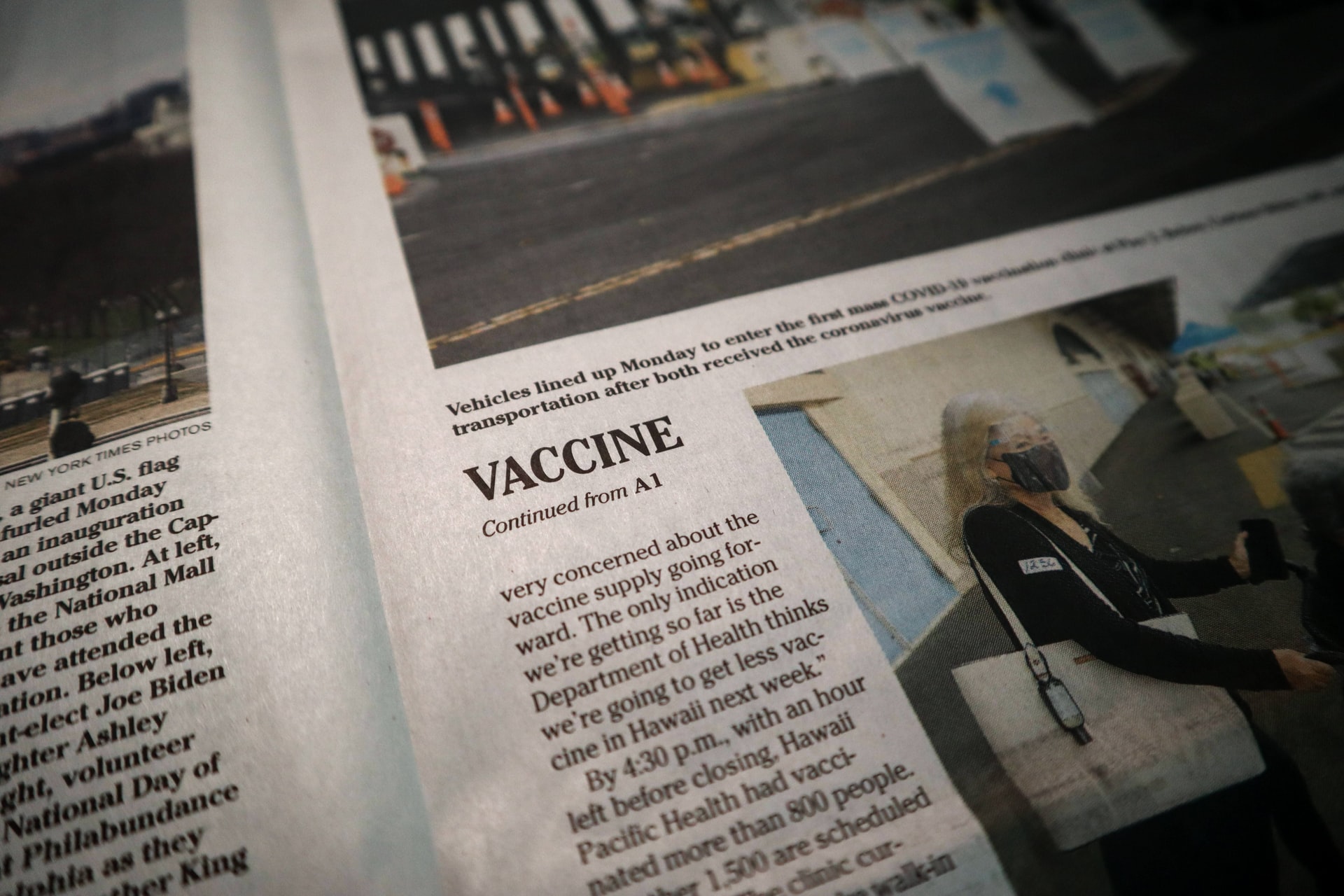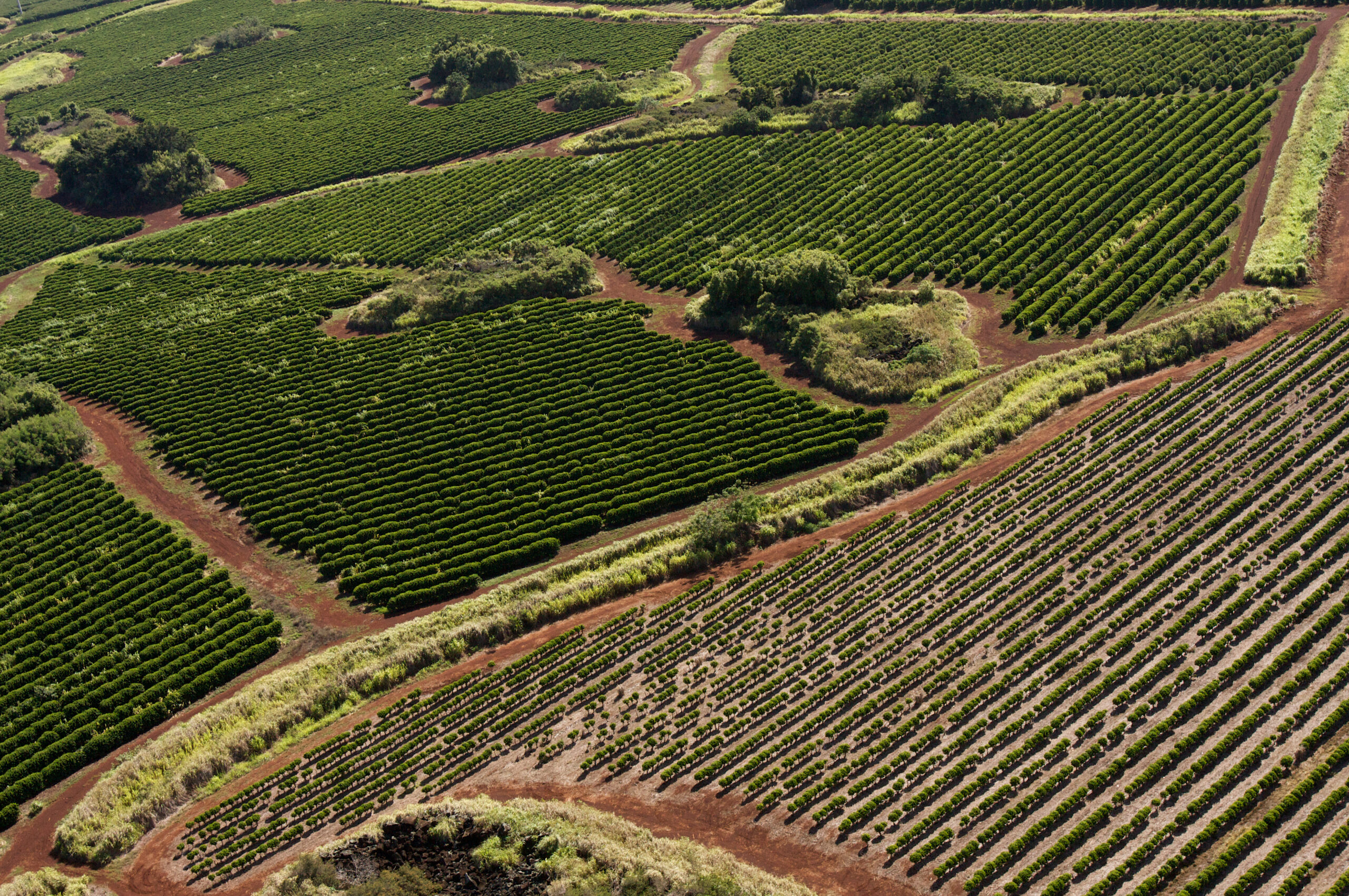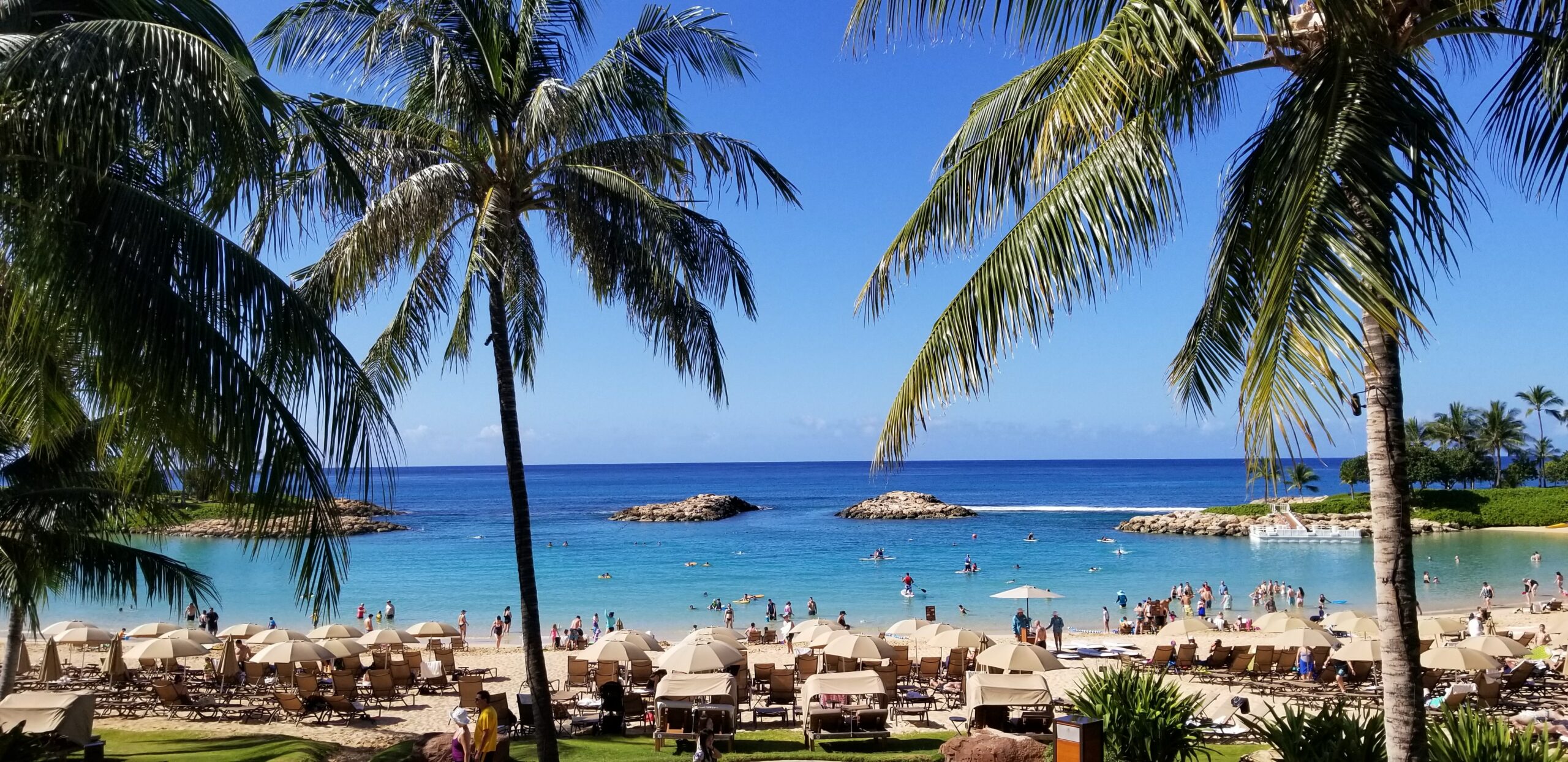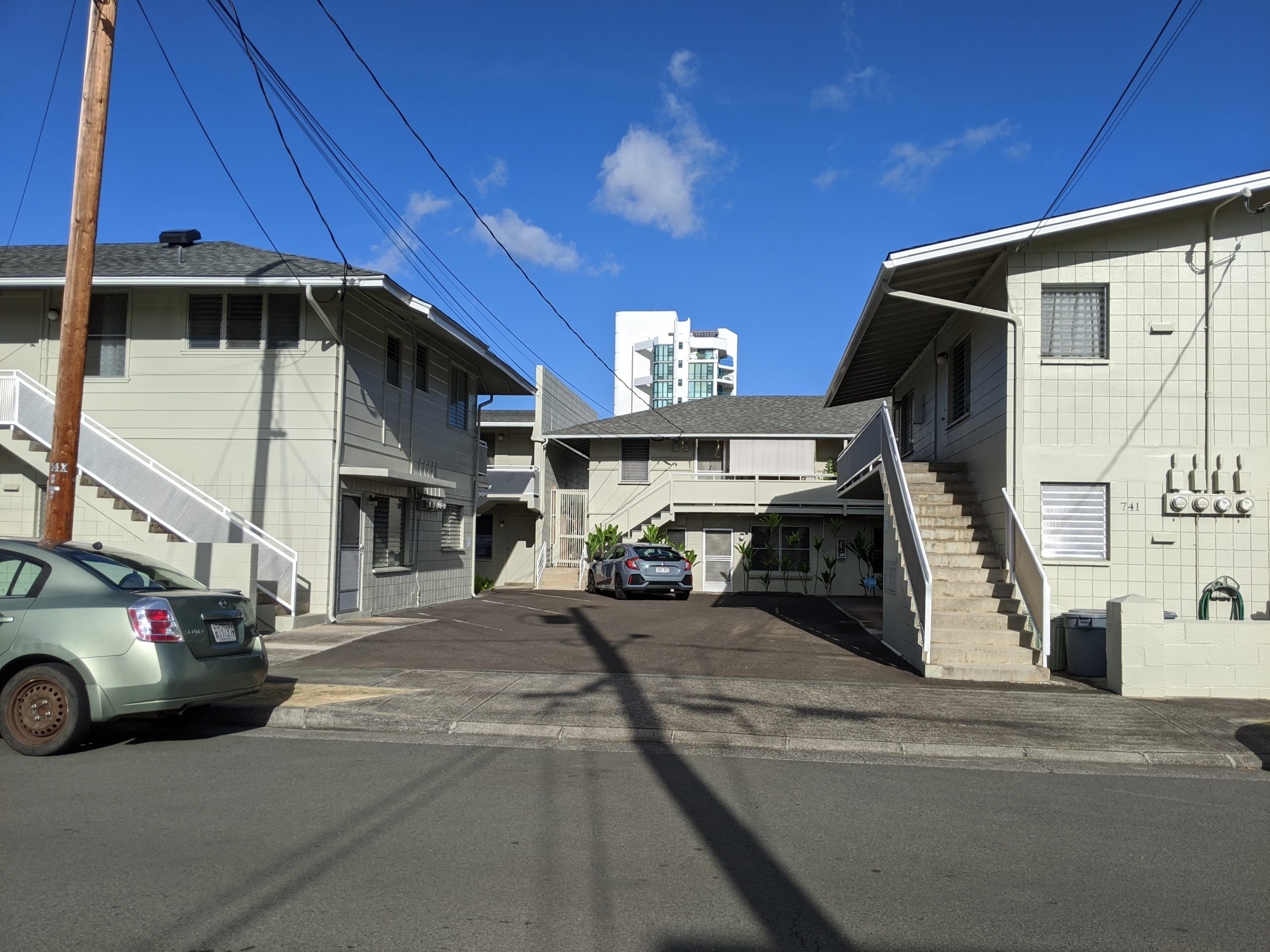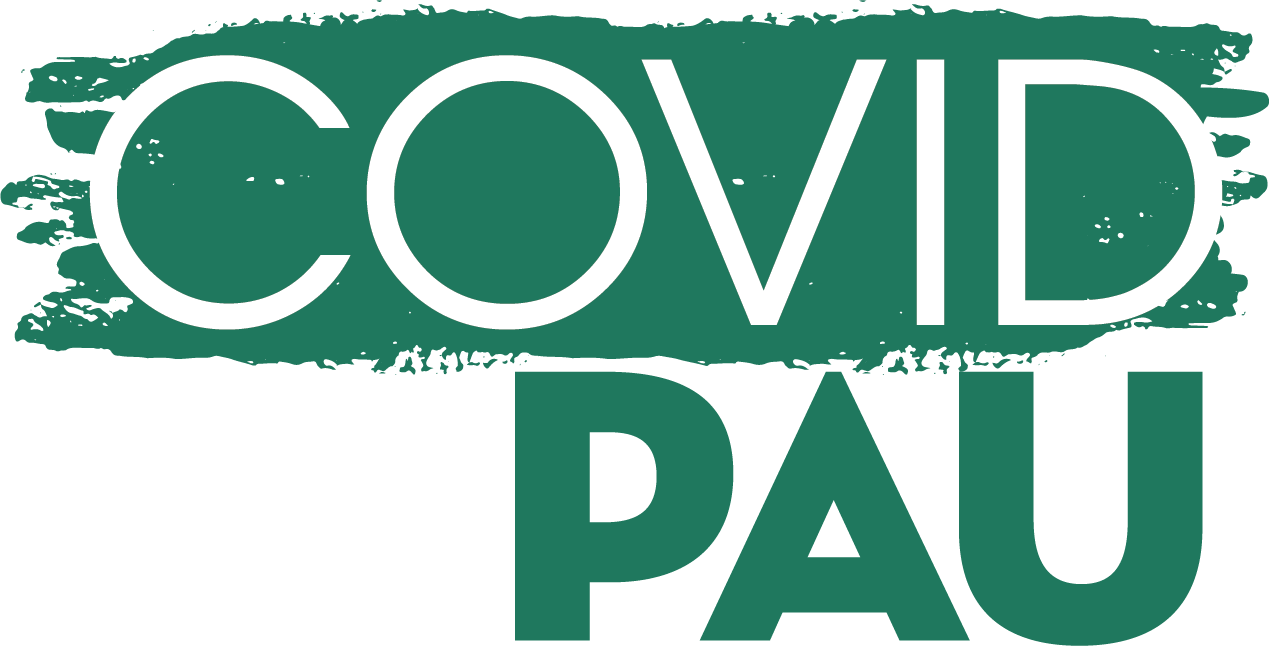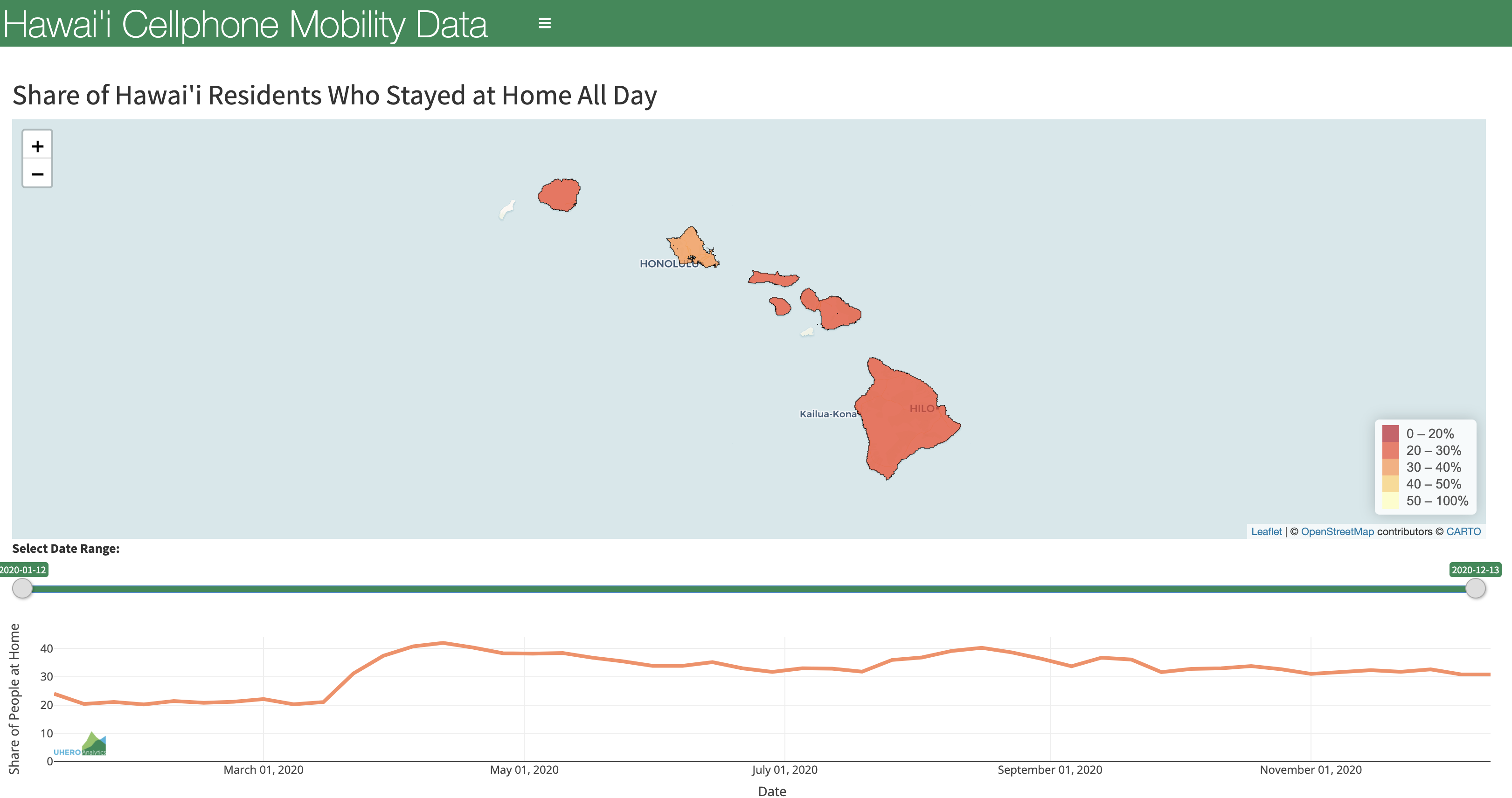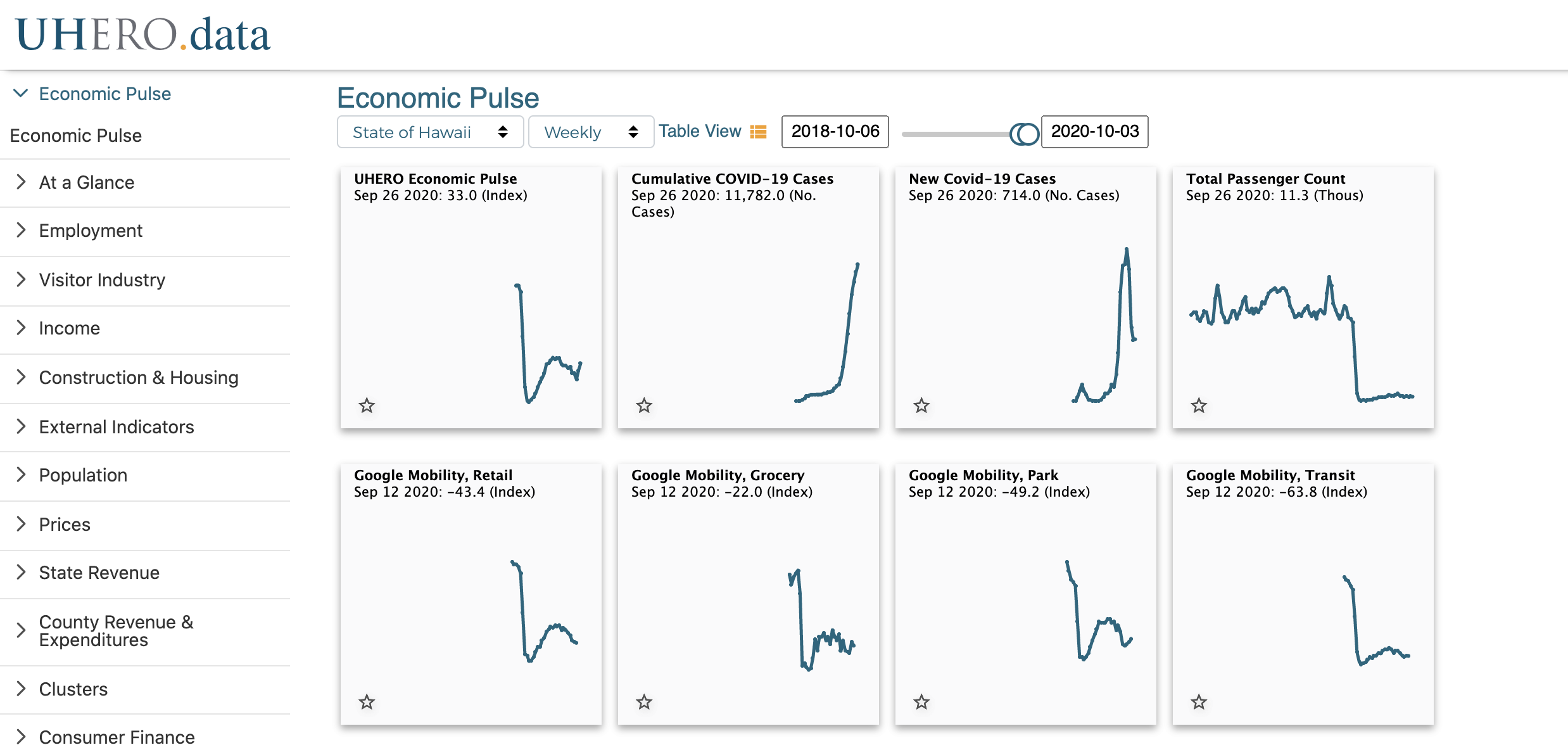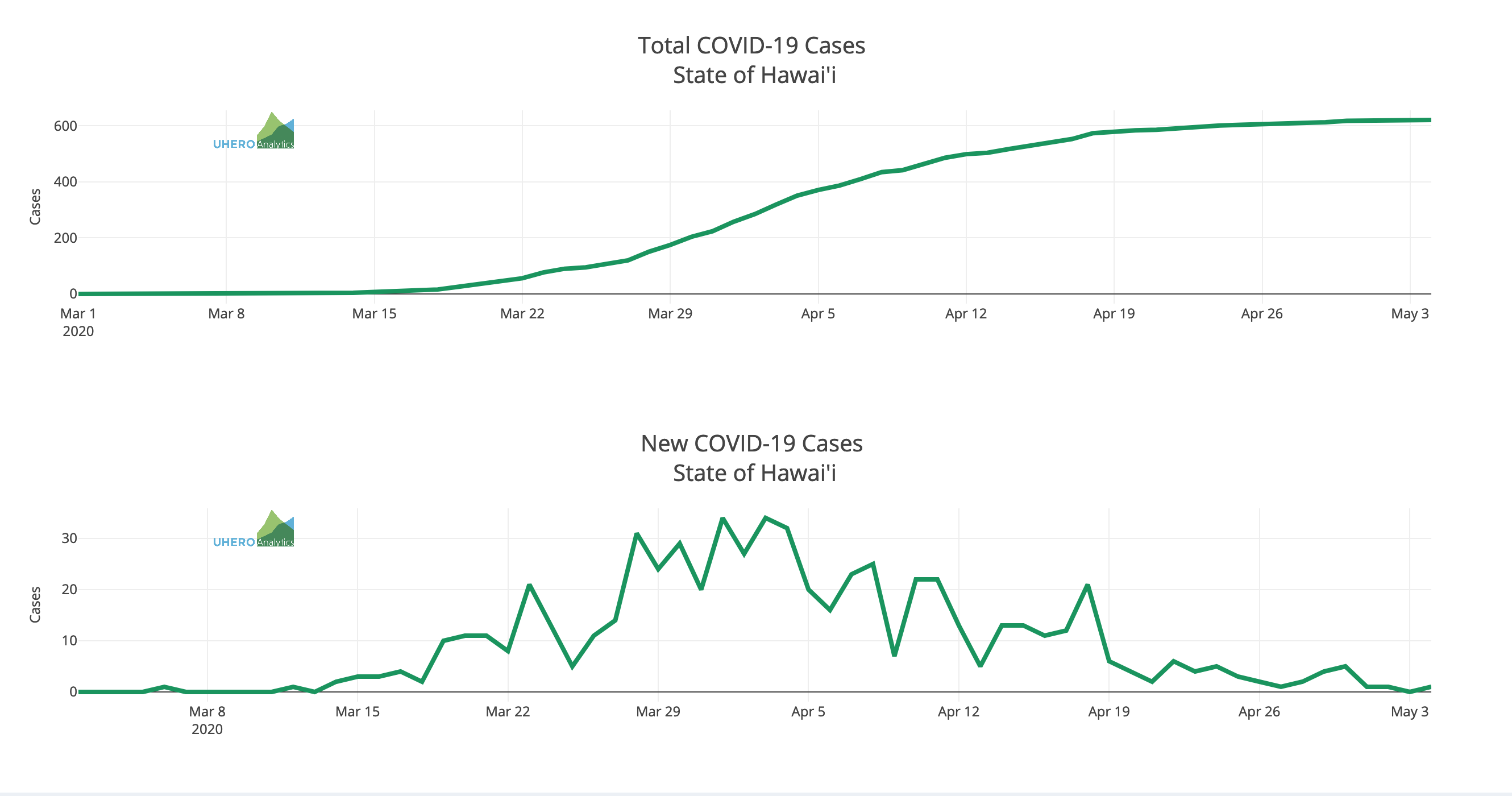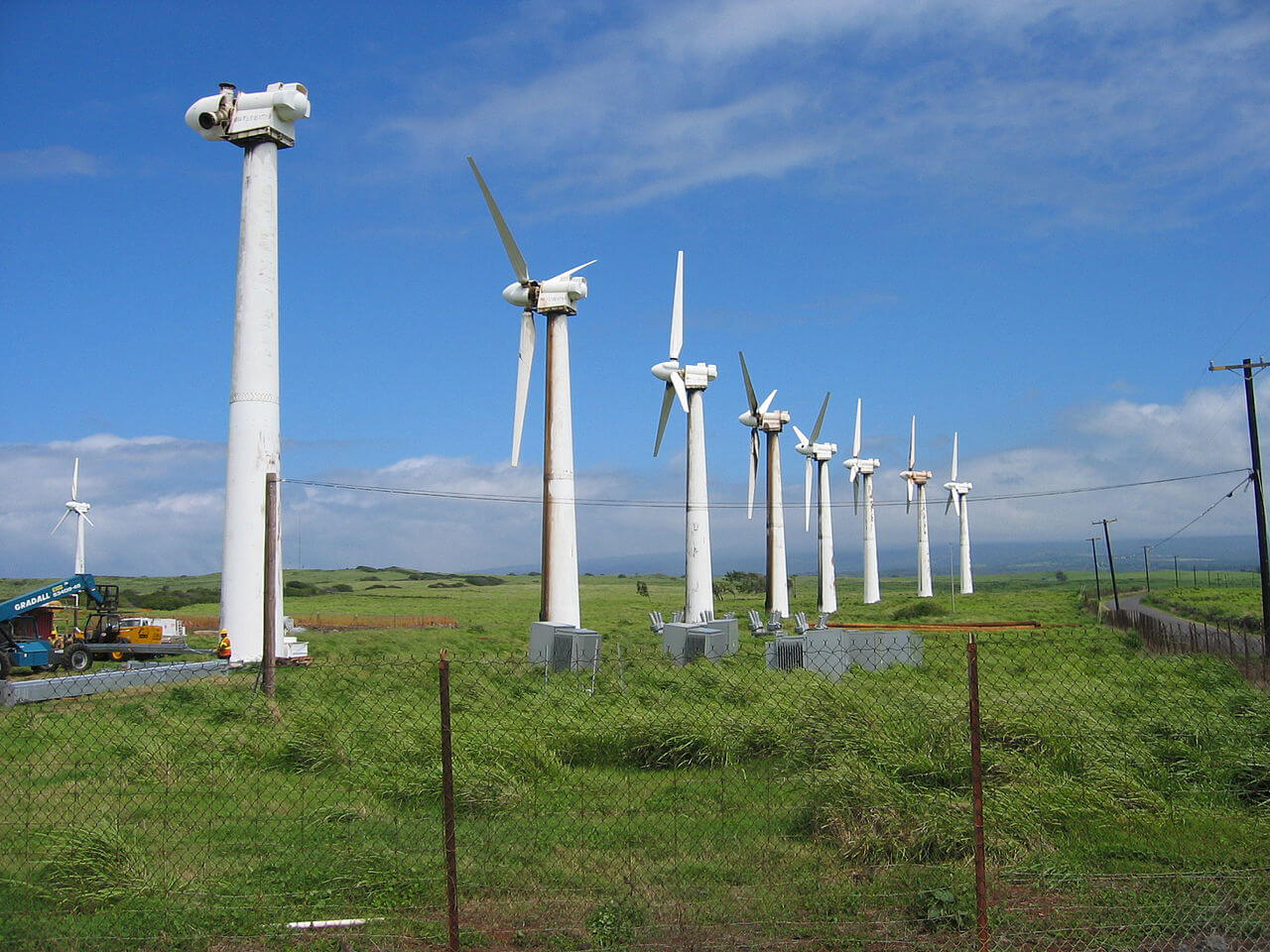 Survey
Survey on COVID-19
Business Mandates
Business Owners/Managers: Participate in the UHERO Survey on COVID-19 Mandates
Blog
Identifying wastewater management tradeoffs: costs, nearshore water quality, and implications for marine coastal ecosystems in Kona, Hawai'i
Brief
COVID-19 Mandates:
Recommendations for
Hawaiʻi Businesses
Brief
The Agricultural Economic Landscape in Hawai'i and the Potential for Future Economic Viability
Forecast for the State of Hawaii
UHERO Forecast for the State of Hawaii
Vaccinations and US Strength Drive Upgraded Hawaii Forecast
Economic conditions in Hawaii are improving.
Survey
Hawaii Rental Property Survey
In order to understand the impact of the COVID-19 crisis on Hawaii's rental housing, UHERO is fielding a monthly survey of rental property owners and managers.
Analytics
Hawai'i Cellphone Mobility Data
Analytics
Hawai'i High Frequency Economic Data
ENERGY POLICY & PLANNING GROUP
ENERGY POLICY & PLANNING GROUP
Workshop on Energy and Environmental Research
Keep up to date with the latest UHERO news and products.

By Christopher A. Wada, Kimberly M. Burnett , Brytne K. Okuhata, Jade M. S. Delevaux, Henrietta Dulai, Aly I. El-Kadi, Veronica Gibson, Celia Smith, Leah
Read More »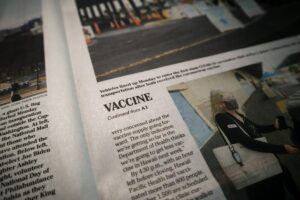 The University of Hawaii Economic Research Organization (UHERO) in partnership with the Pacific Alliance Against COVID-19 (PAAC), the City and County of Honolulu (OneOahu), and
Read More »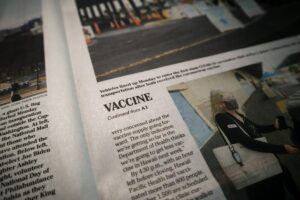 Read the summary blog post. By Ruben Juarez, Alika Maunakea, May Okihiro, and Carl Bonham Faced with the largest increase in cases since the beginning
Read More »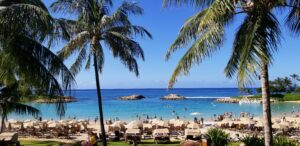 Economic conditions in Hawaii are improving. The dominant US visitor market has outperformed expectations, and built-up savings and pent-up demand will drive mainland arrivals to
Read More »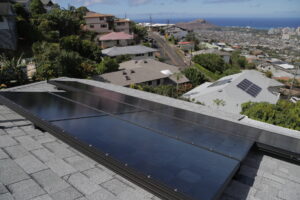 Growth of intermittent renewable energy and climate change make it increasingly difficult to manage electricity demand variability. Transmission and centralized storage technologies can help, but
Read More »
UHERO research covers a wide array of topics, areas of academic inquiry, and policy challenges.
The UHERO Data Portal provides access to a wide array of economic and social indicators for the State of Hawaiʻi, the four counties, and key external economies.