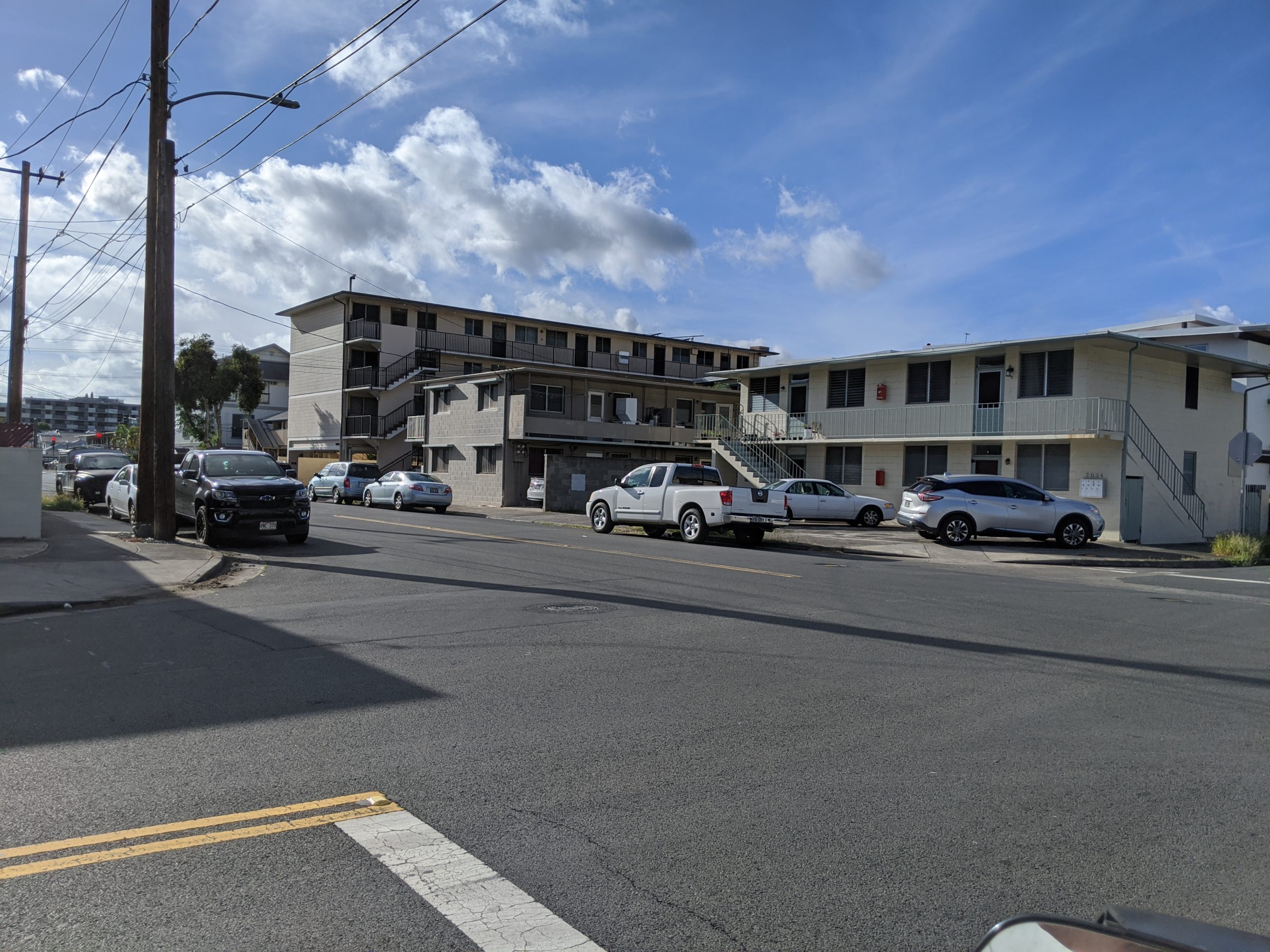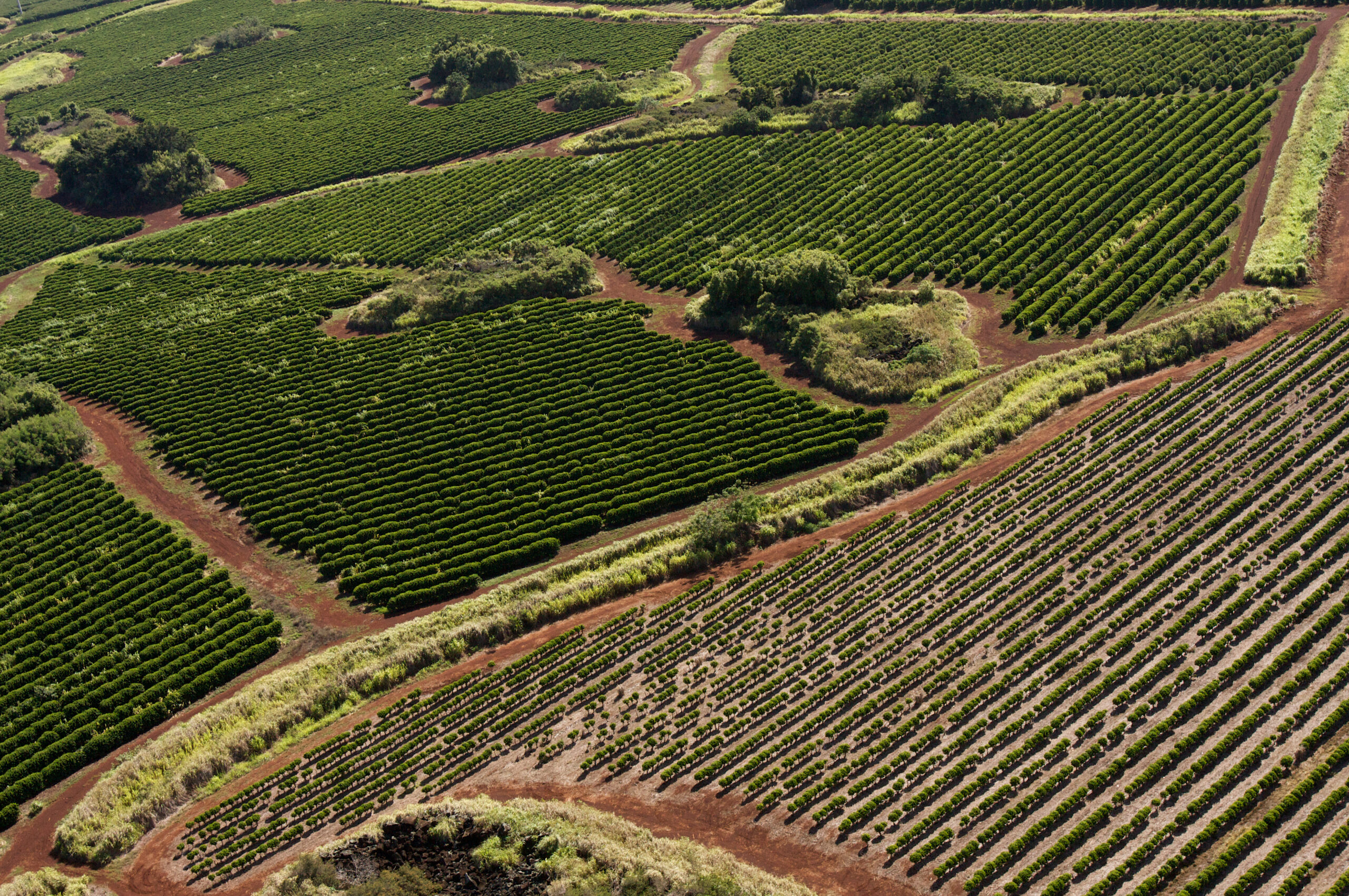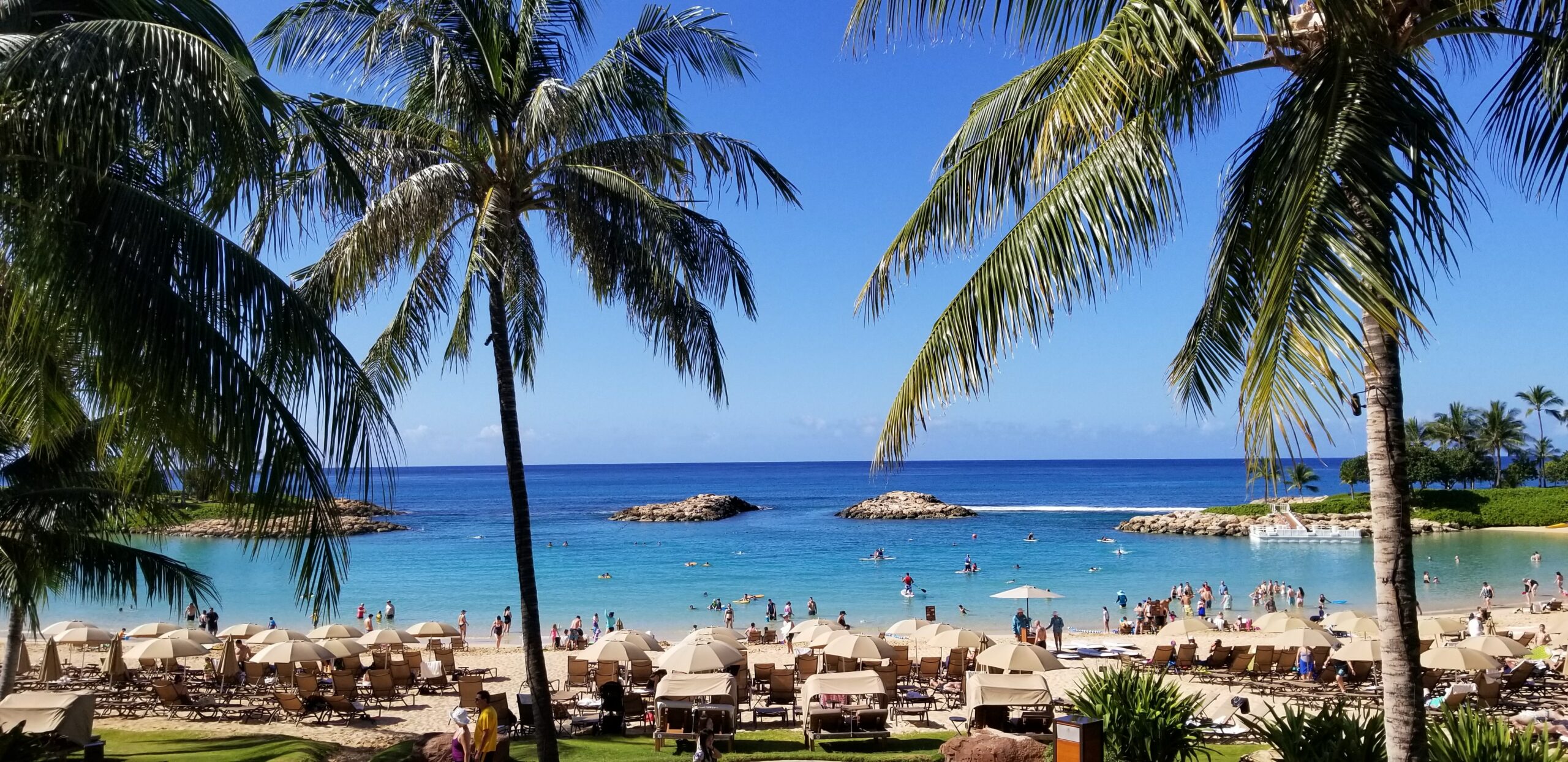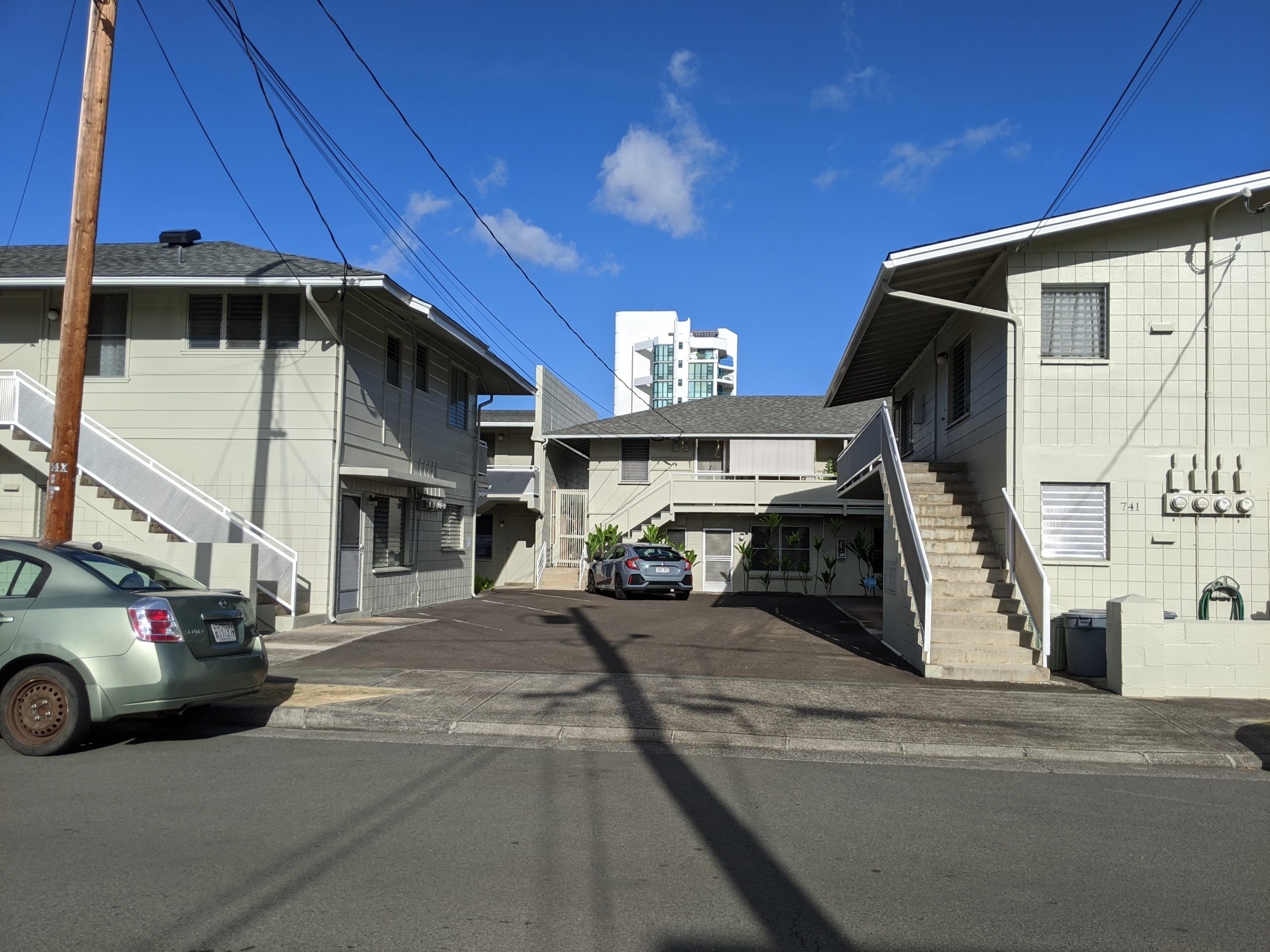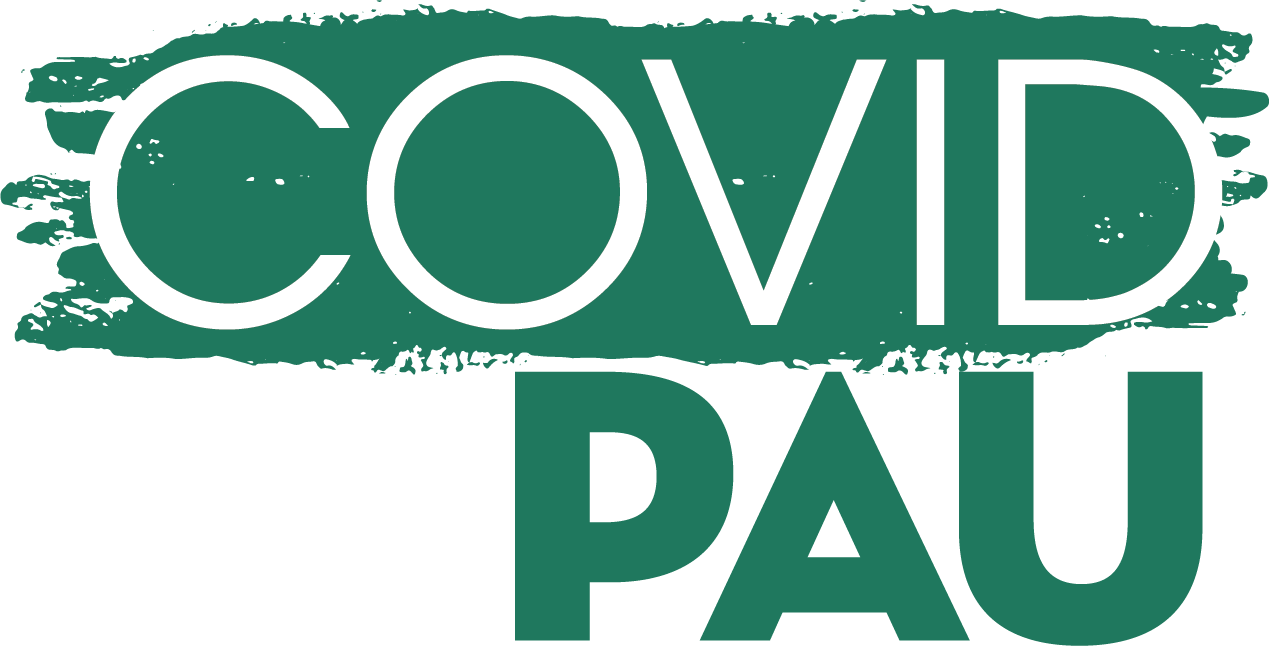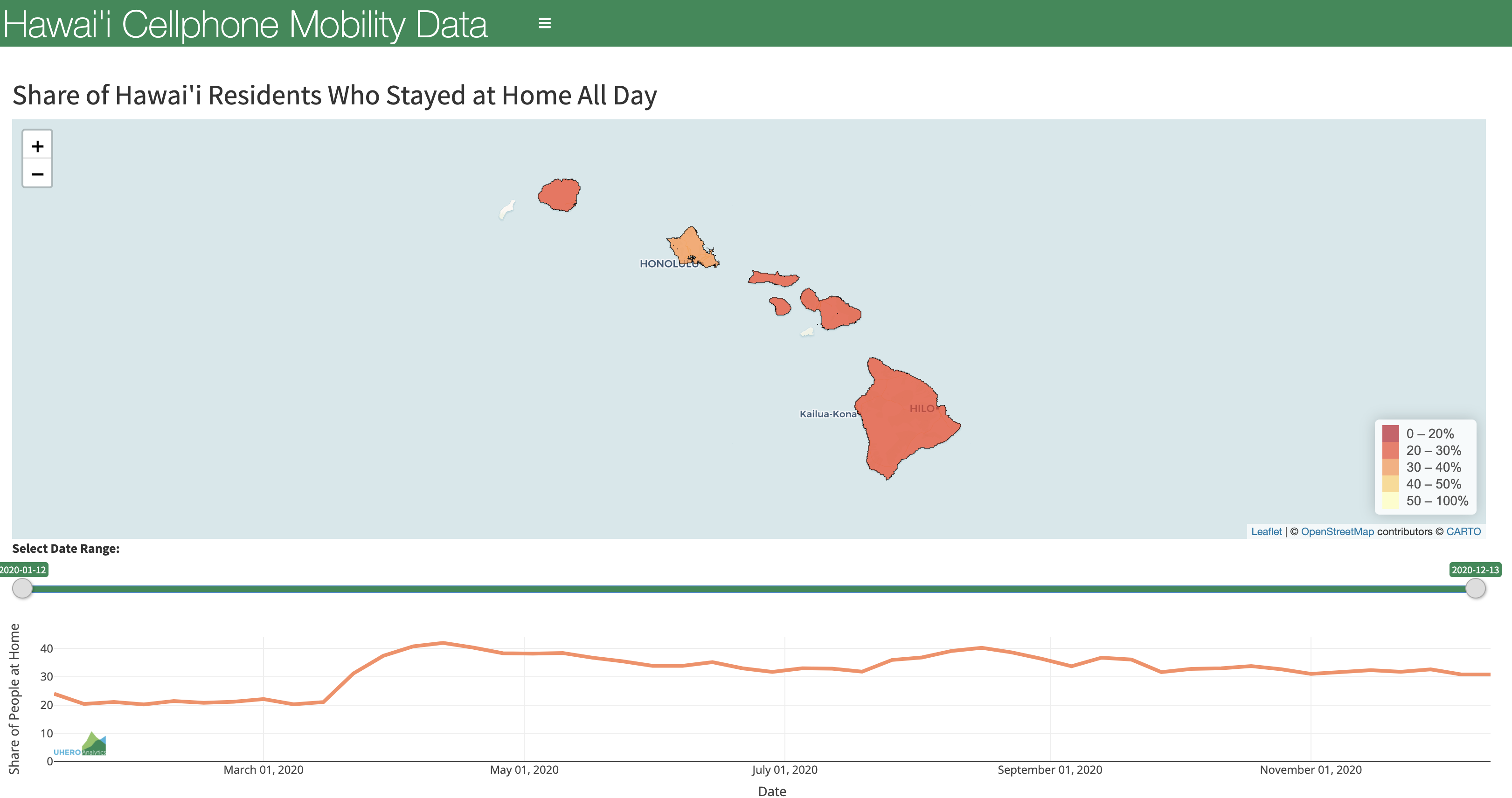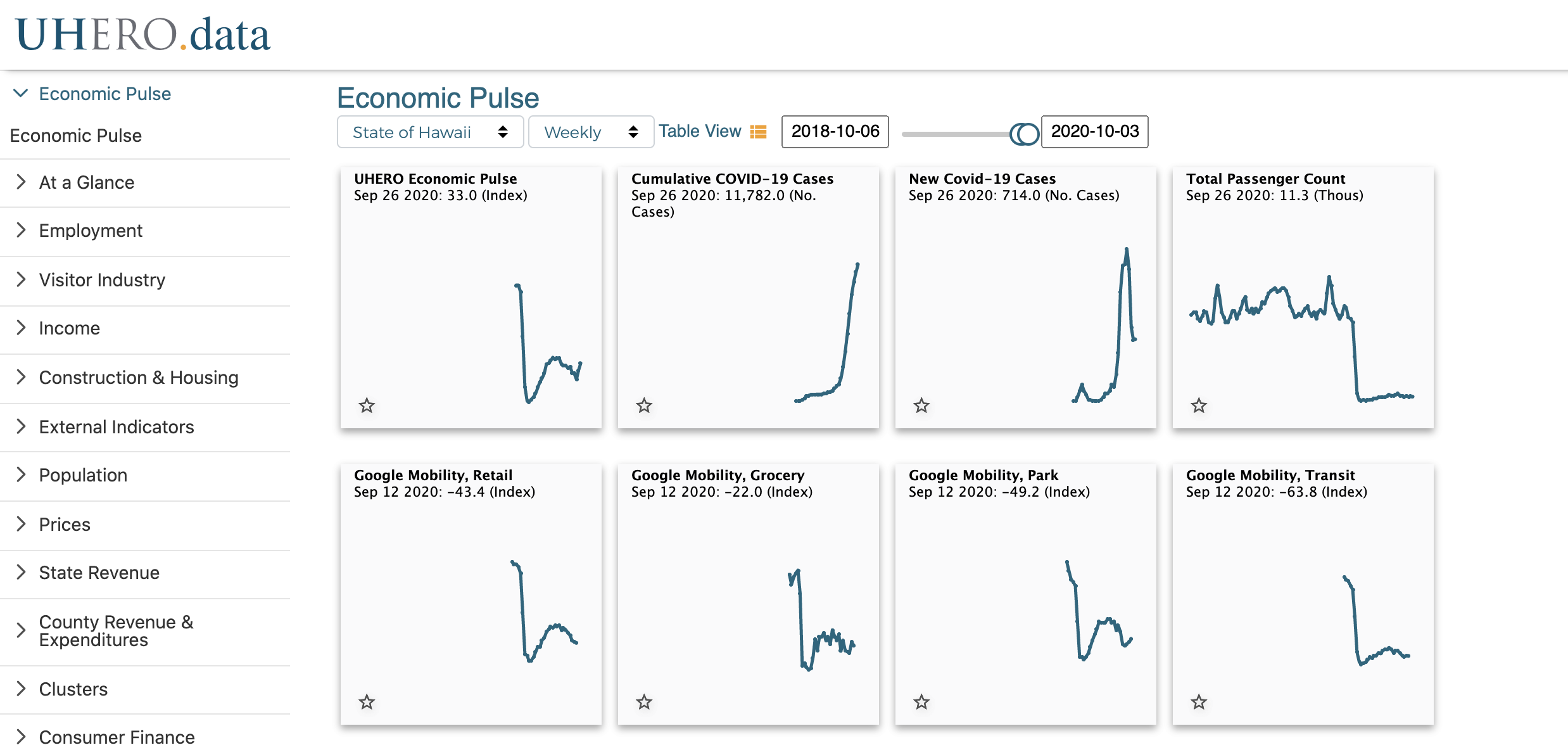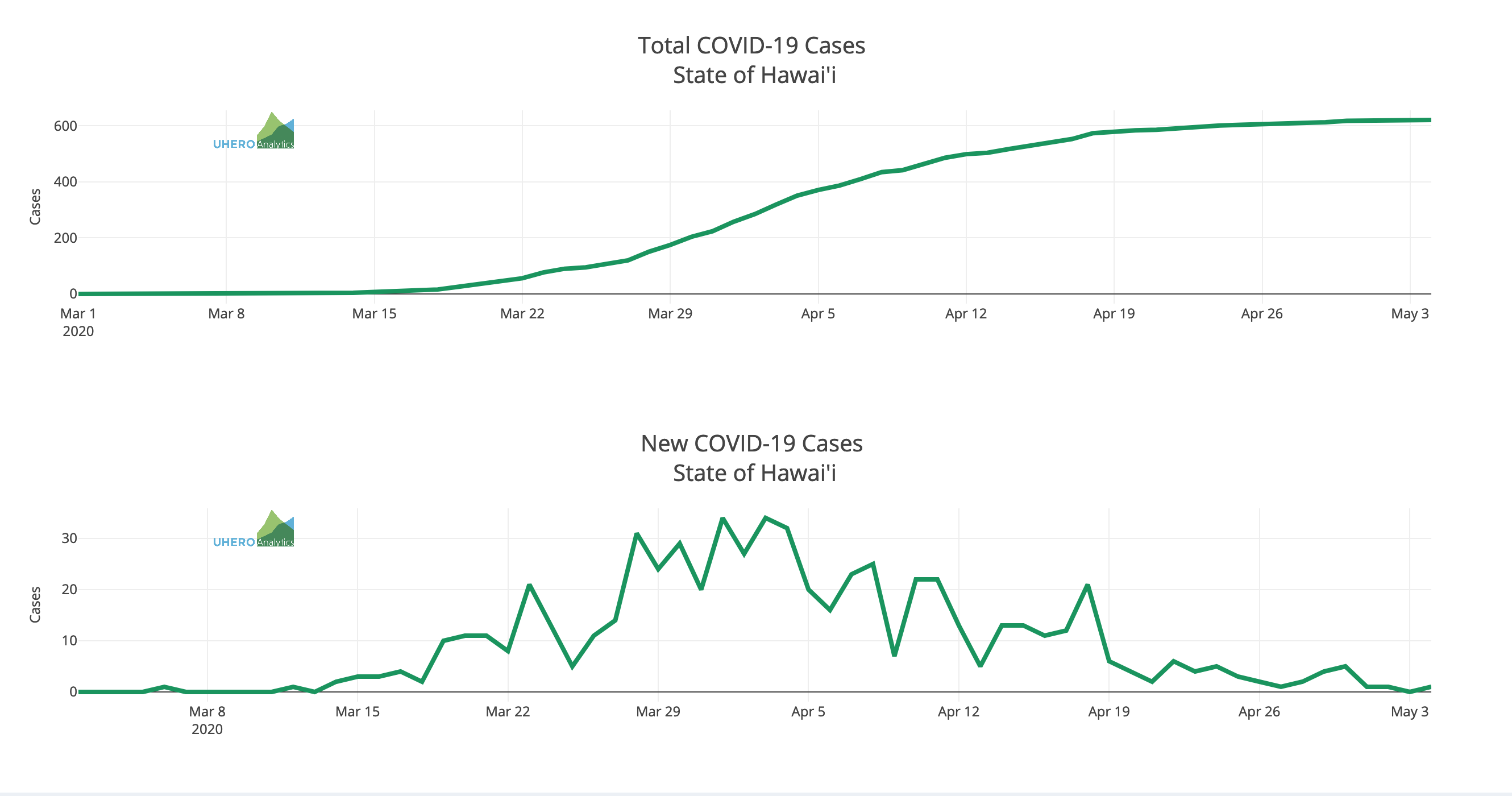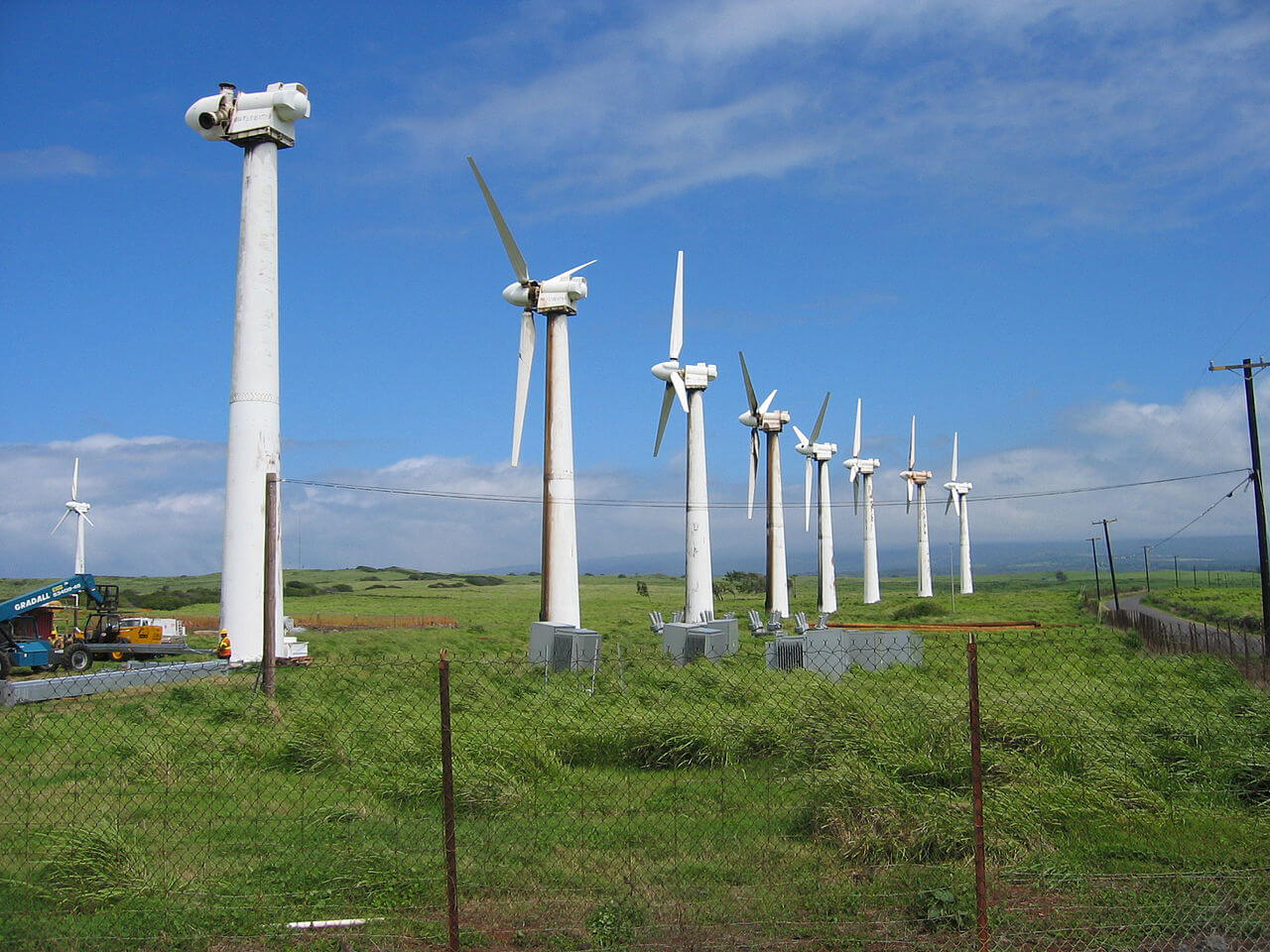 Blog
How to Renovate Housing Policy in a Way that Works

On May 12, the University of Hawaii Better Tomorrow Speaker Series series hosted a discussion with Stanford economist Rebecca Diamond to address the crisis in housing supply and affordability
Brief
The Agricultural Economic Landscape in Hawai'i and the Potential for Future Economic Viability
Forecast for the State of Hawaii
UHERO Forecast for the State of Hawaii
Vaccinations and US Strength Drive Upgraded Hawaii Forecast
Economic conditions in Hawaii are improving.
Survey
Hawaii Rental Property Survey
In order to understand the impact of the COVID-19 crisis on Hawaii's rental housing, UHERO is fielding a monthly survey of rental property owners and managers.
Analytics
Hawai'i Cellphone Mobility Data
Analytics
Hawai'i High Frequency Economic Data
ENERGY POLICY & PLANNING GROUP
ENERGY POLICY & PLANNING GROUP
Workshop on Energy and Environmental Research
Keep up to date with the latest UHERO news and products.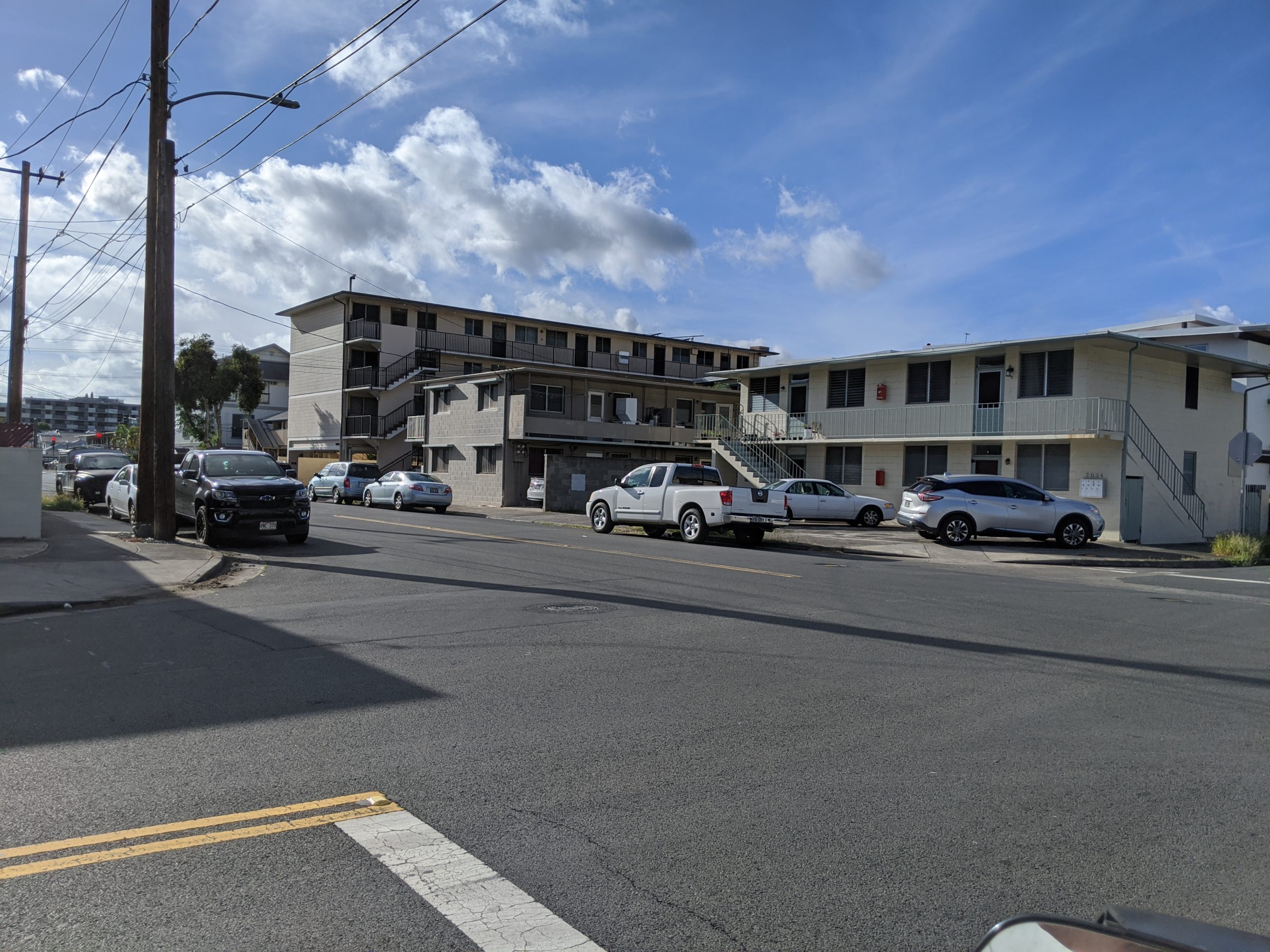 How to Renovate Housing Policy in a Way that Works On May 12, the University of Hawaii Better Tomorrow Speaker Series series hosted a discussion …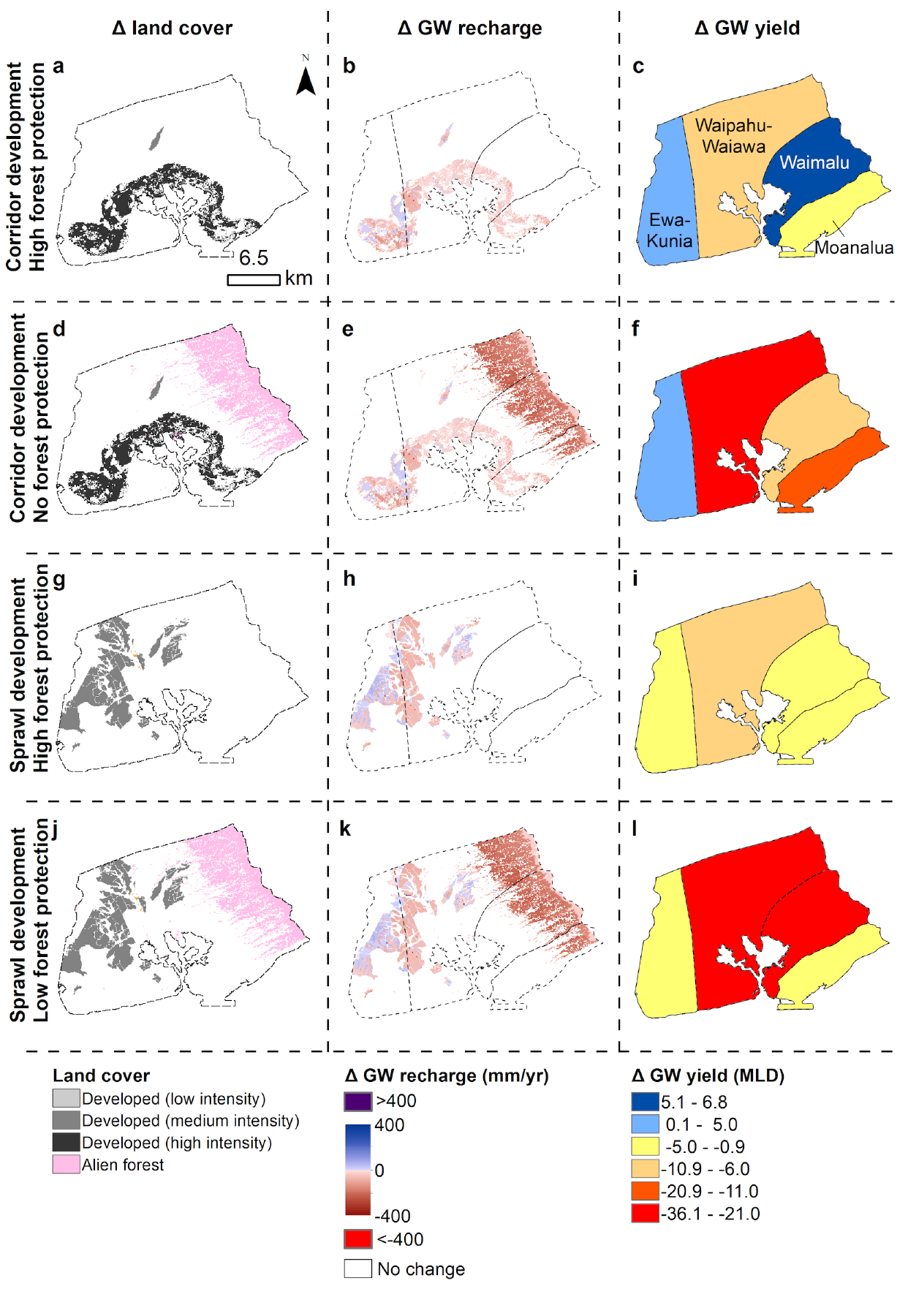 A new publication led by ʻIke Wai and UHERO's Environmental Policy and Planning Group evaluates the projected change in groundwater recharge, sustainable yield, and groundwater …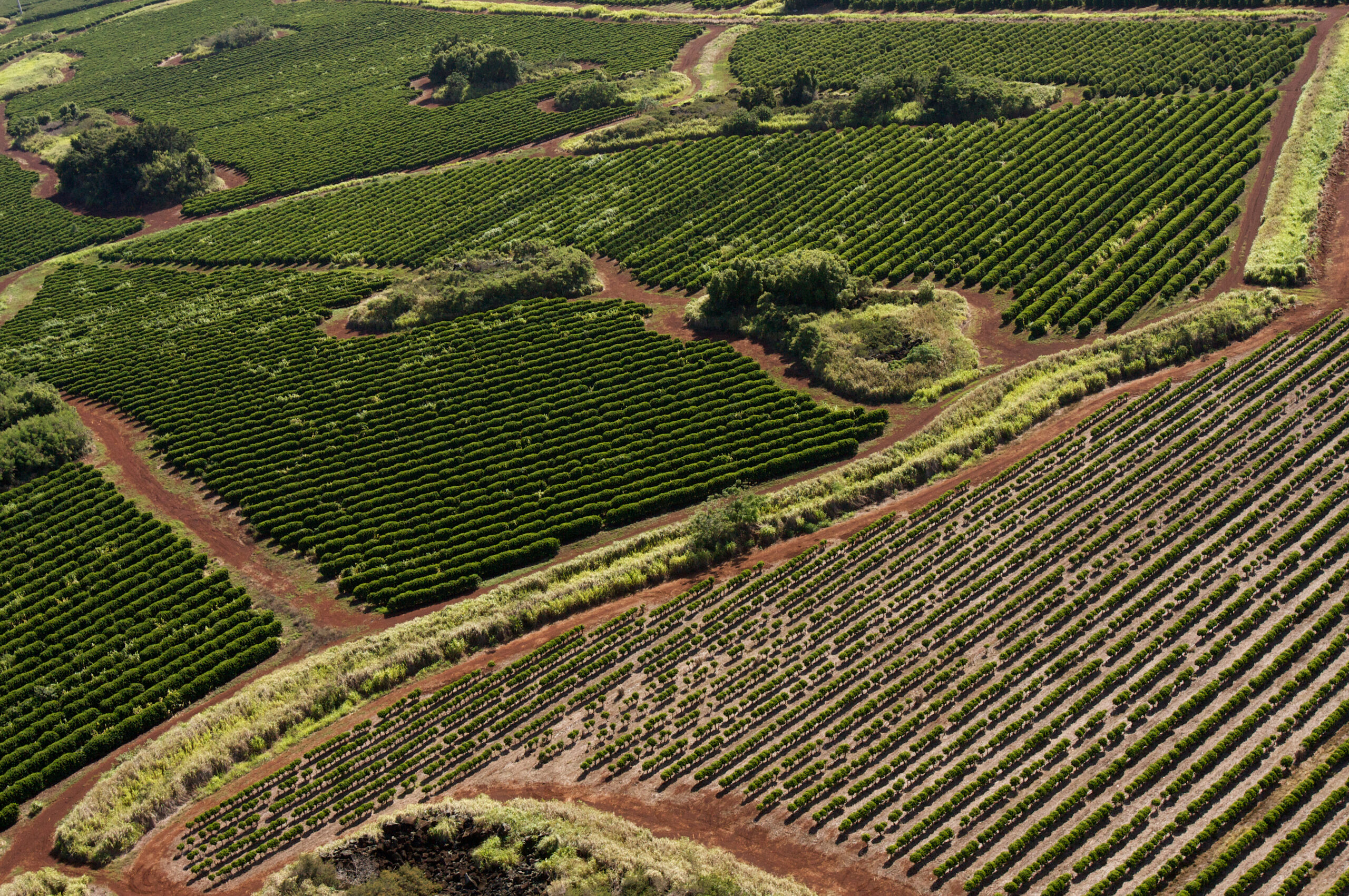 By Sarah Rehkamp, Michael J. Roberts, and James M. MacDonald In a recent UHERO policy brief, Reviving Agriculture to Diversify Hawai'i's Economy, authors pointed to …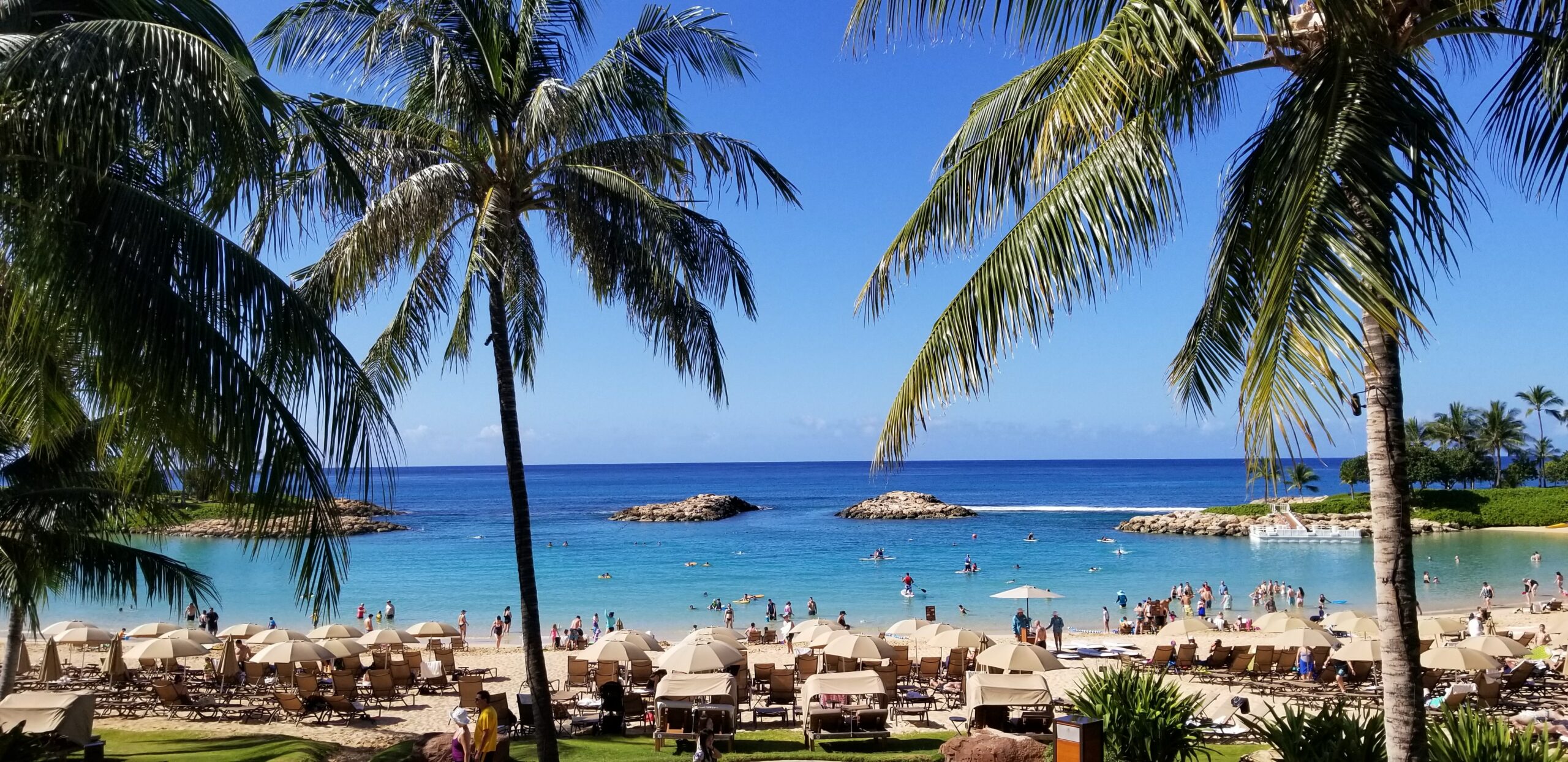 Economic conditions in Hawaii are improving. The dominant US visitor market has outperformed expectations, and built-up savings and pent-up demand will drive mainland arrivals to …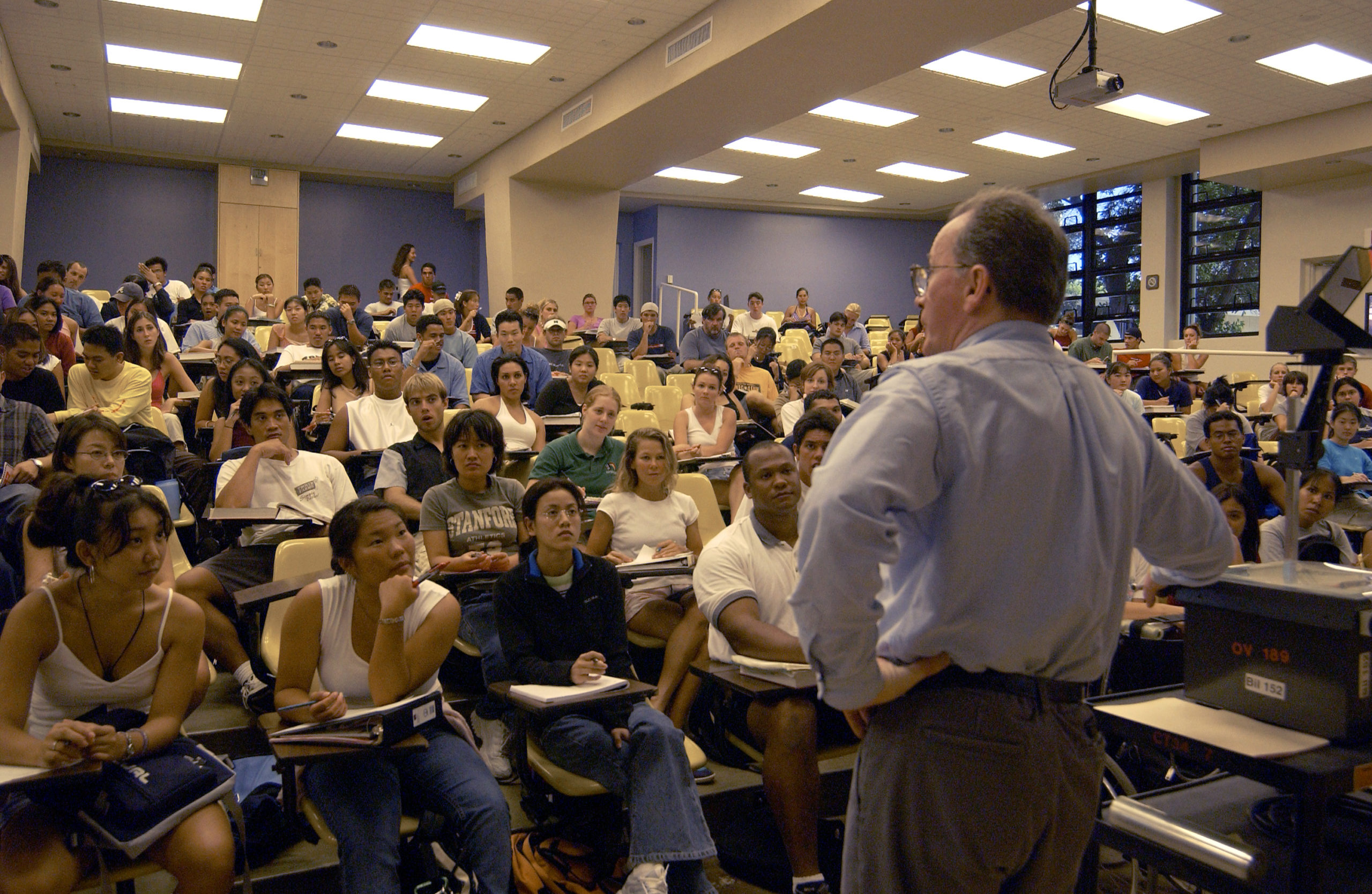 This report estimates the University of Hawai'i (UH) System's economic activity in the state of Hawai'i in fiscal year 2020, where we define economic impact …
UHERO research covers a wide array of topics, areas of academic inquiry, and policy challenges.
The UHERO Data Portal provides access to a wide array of economic and social indicators for the State of Hawaiʻi, the four counties, and key external economies.