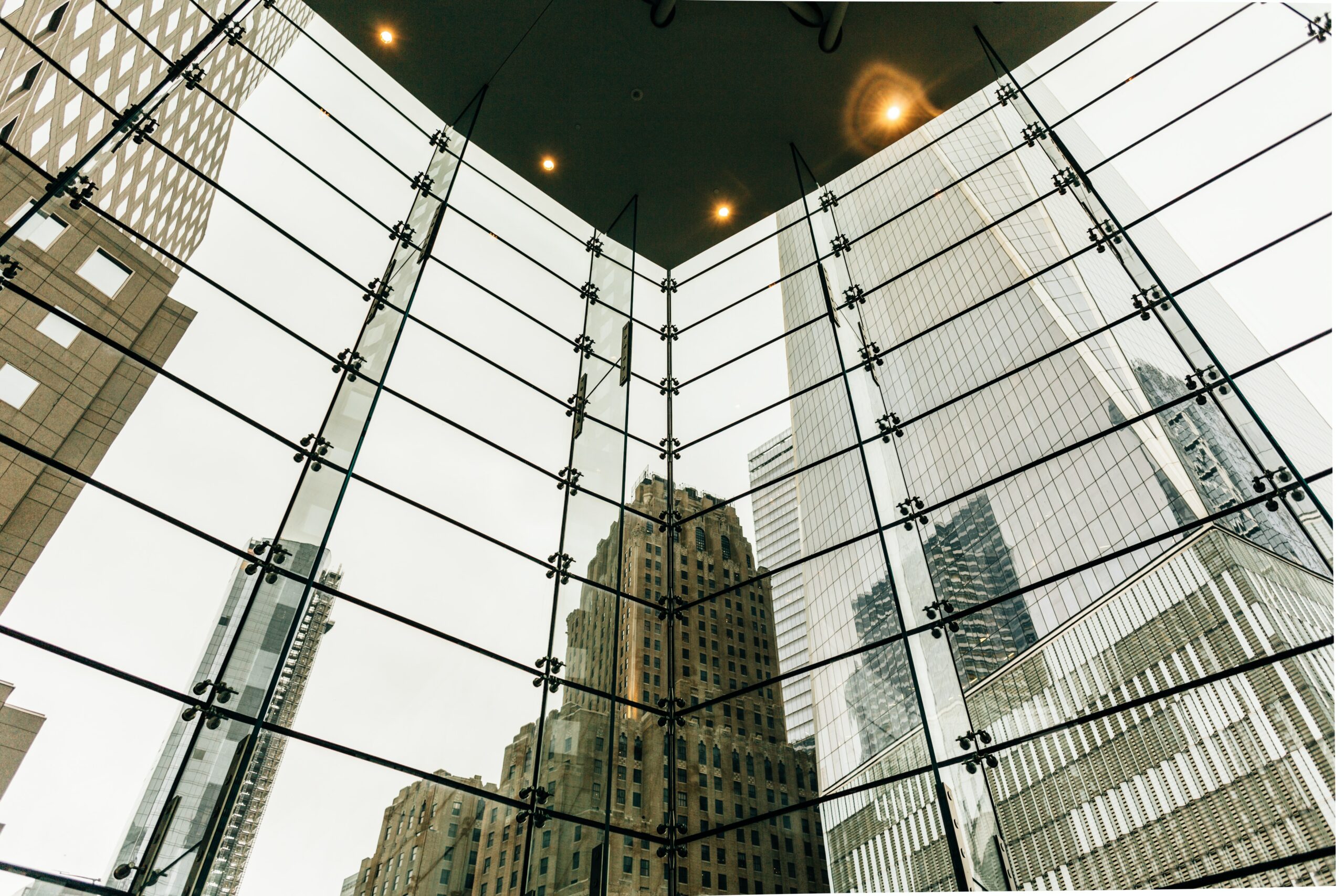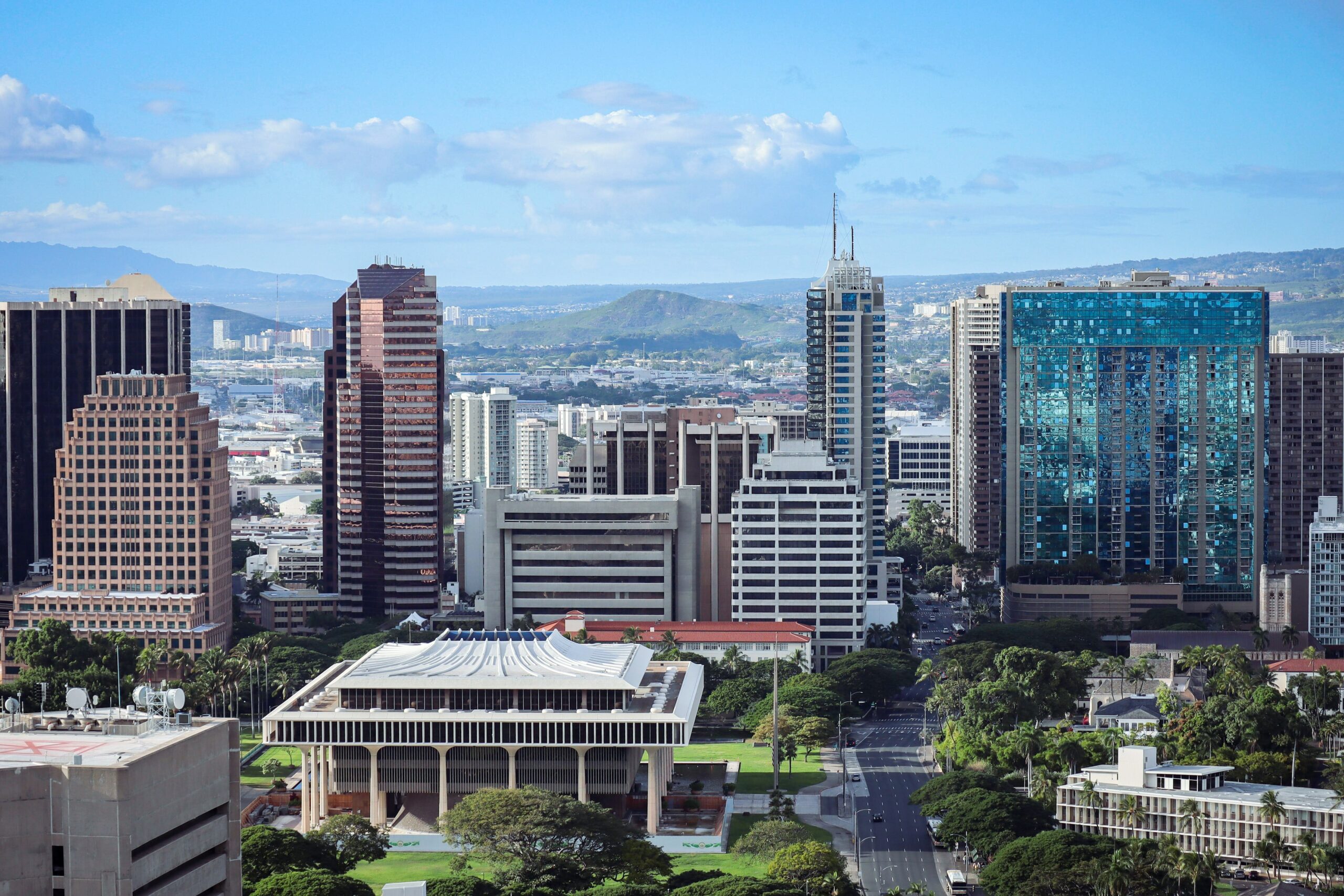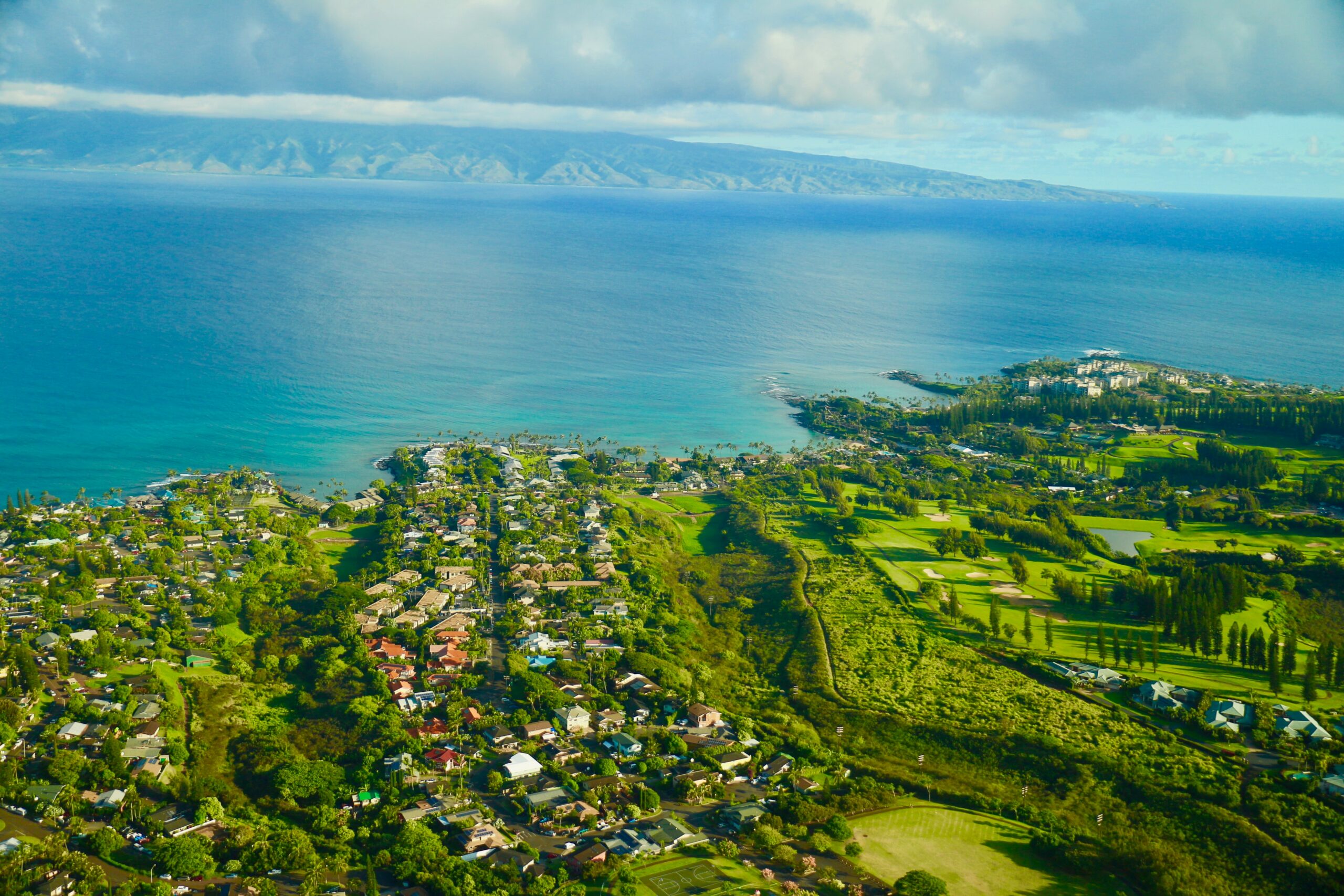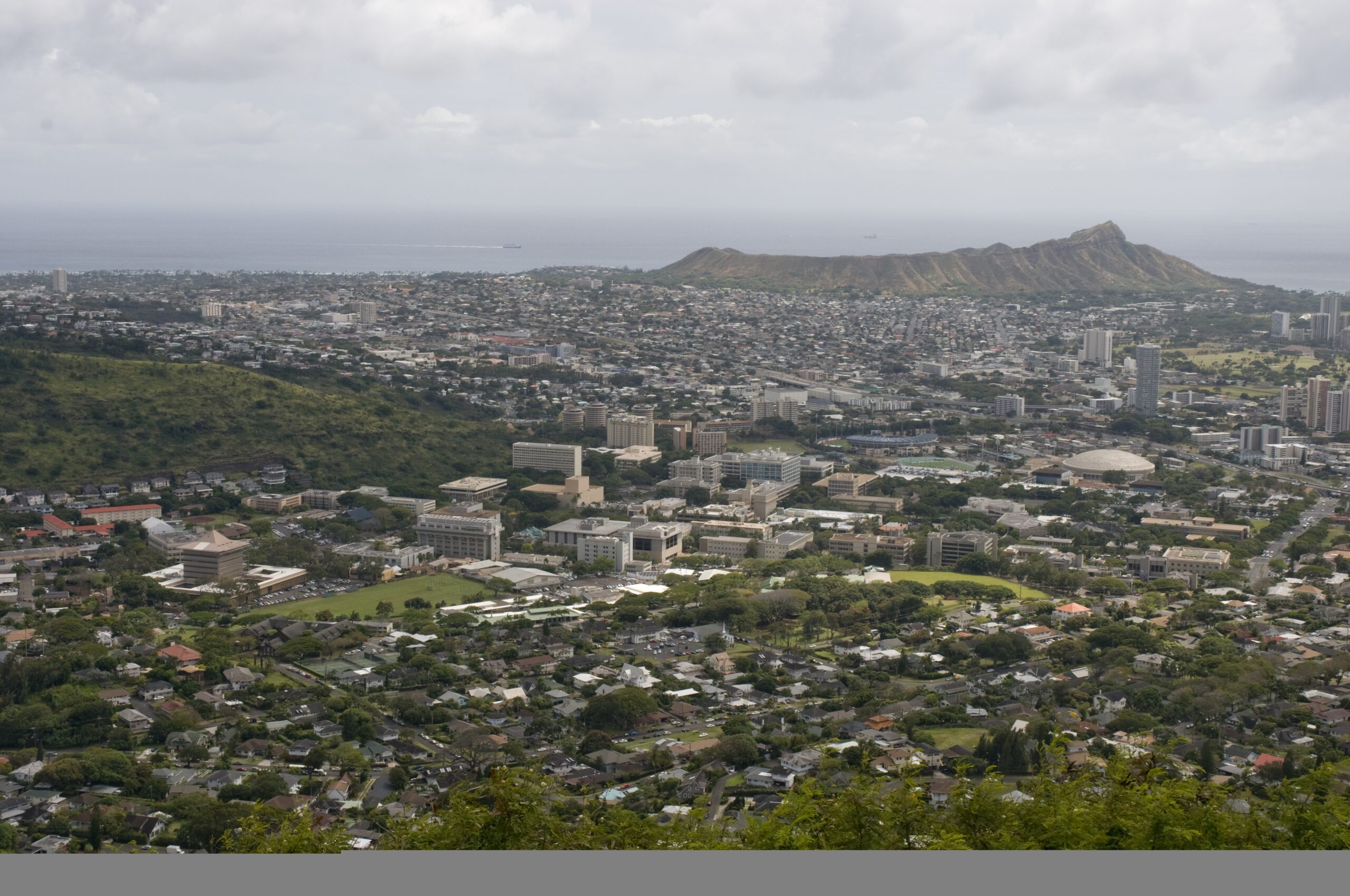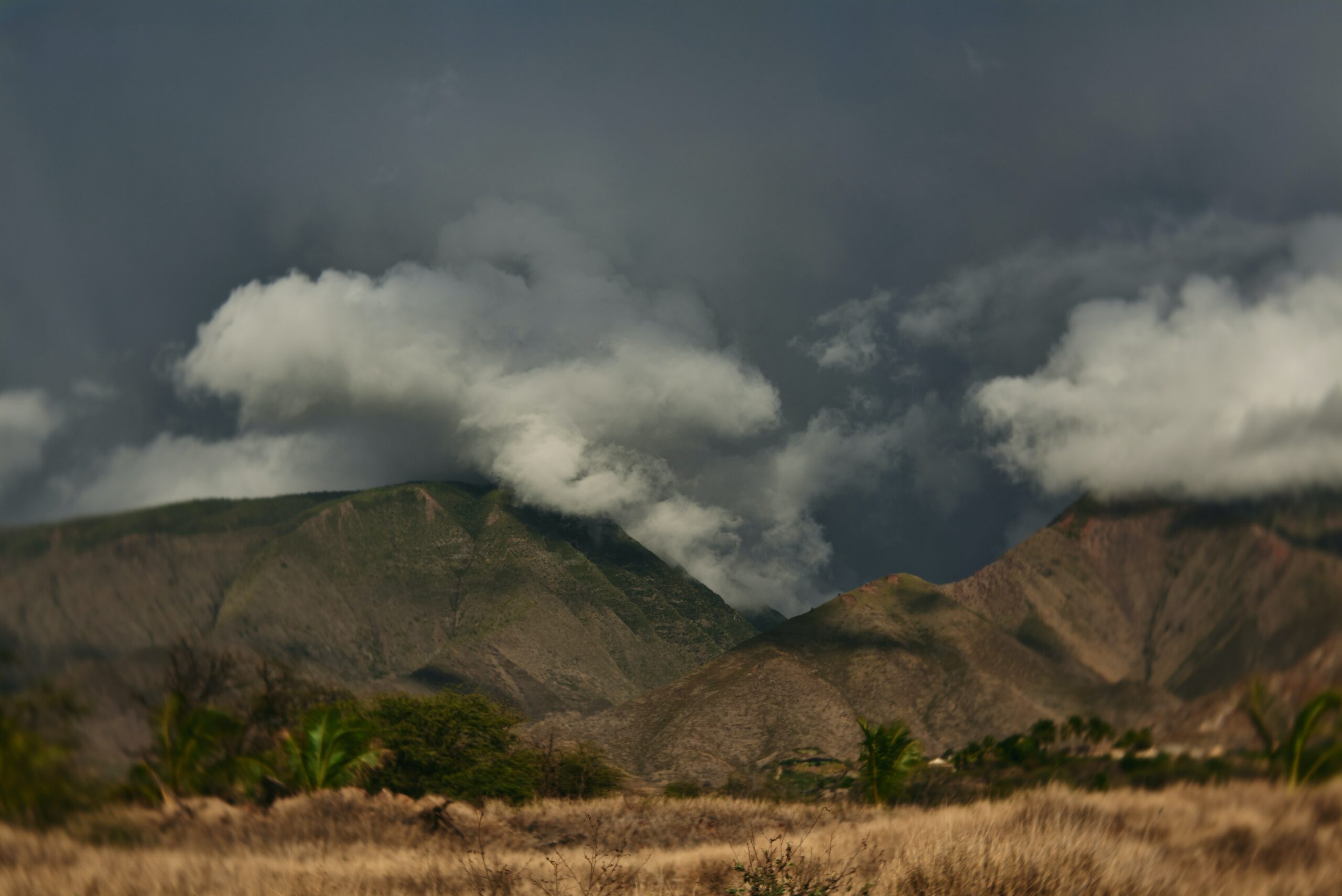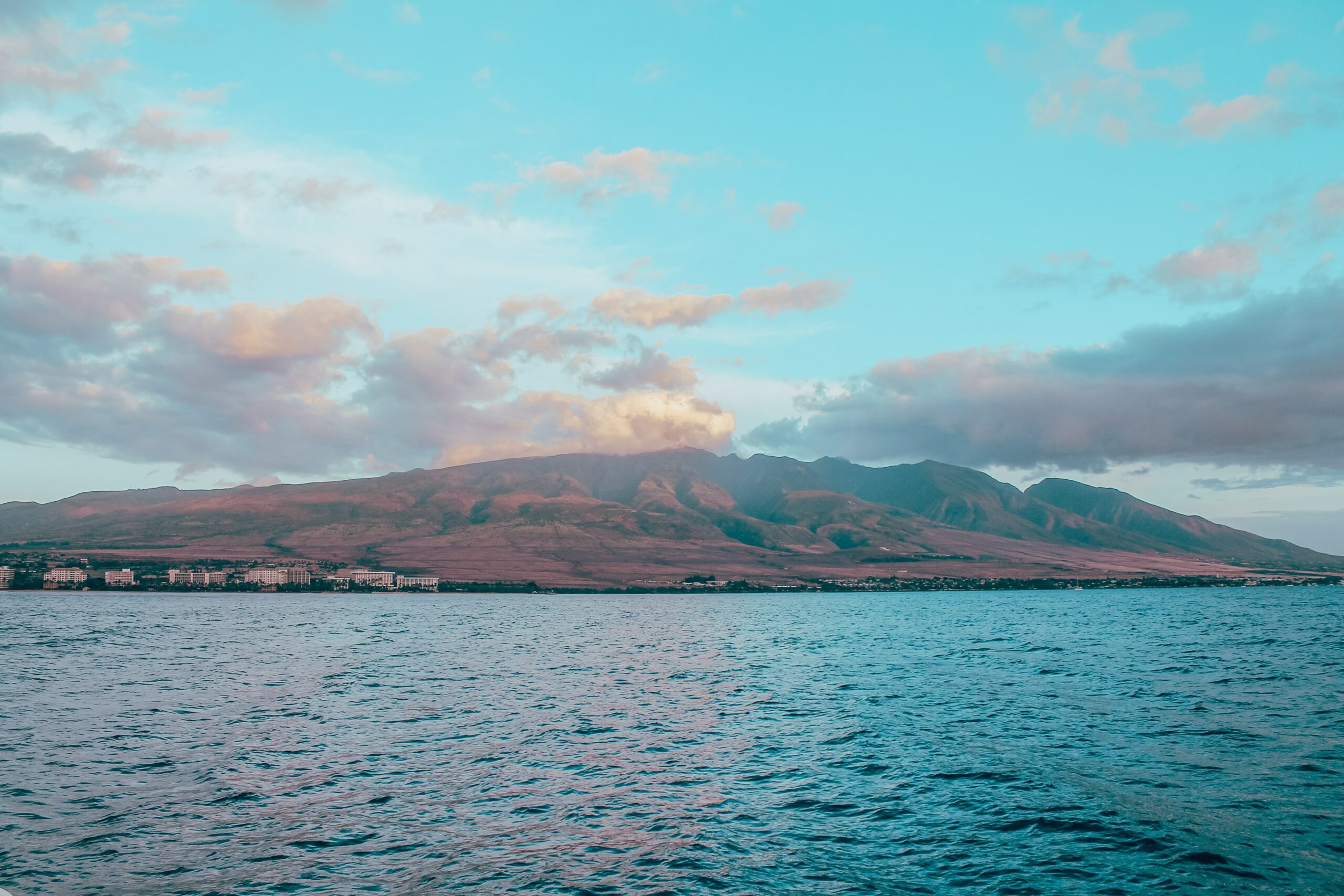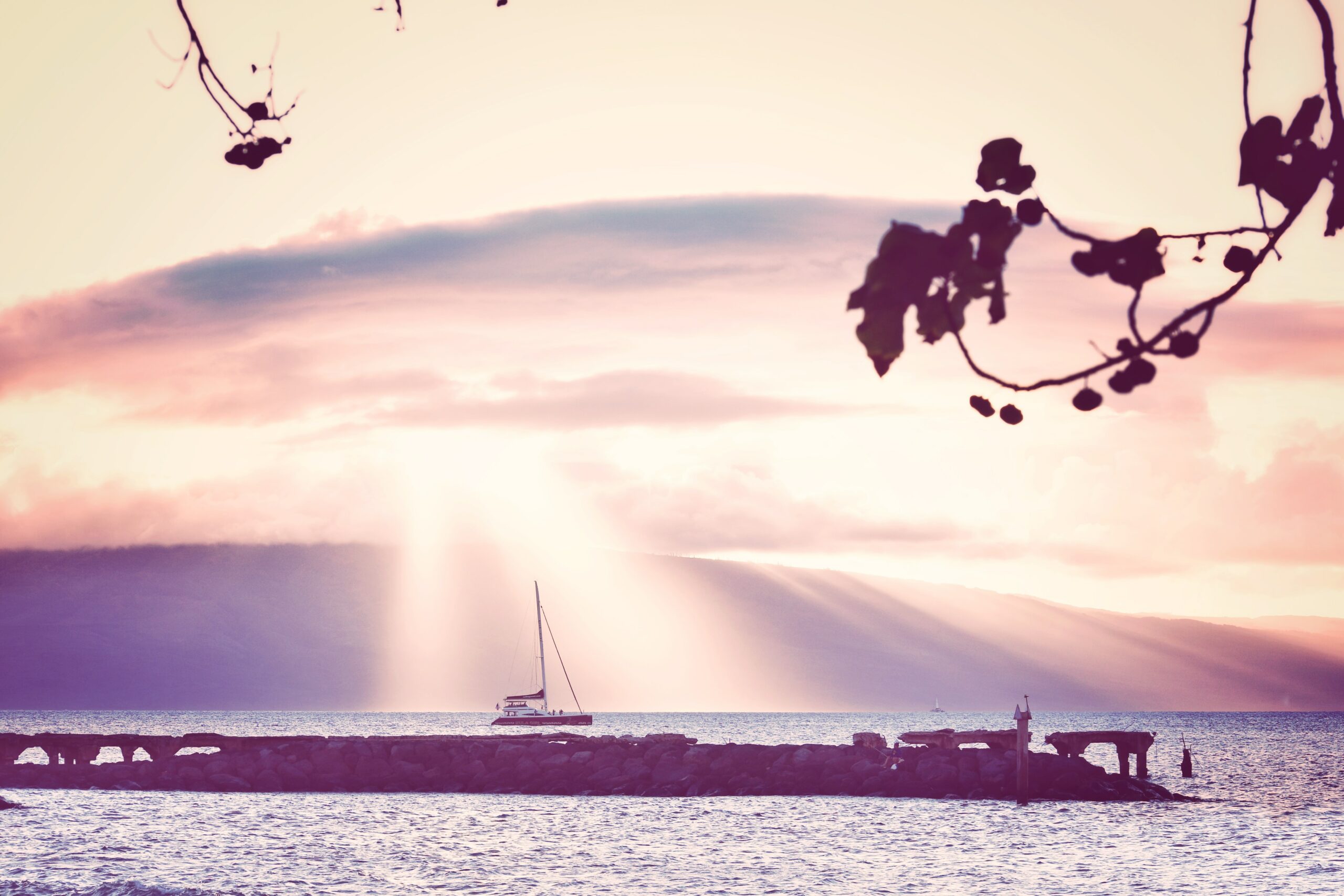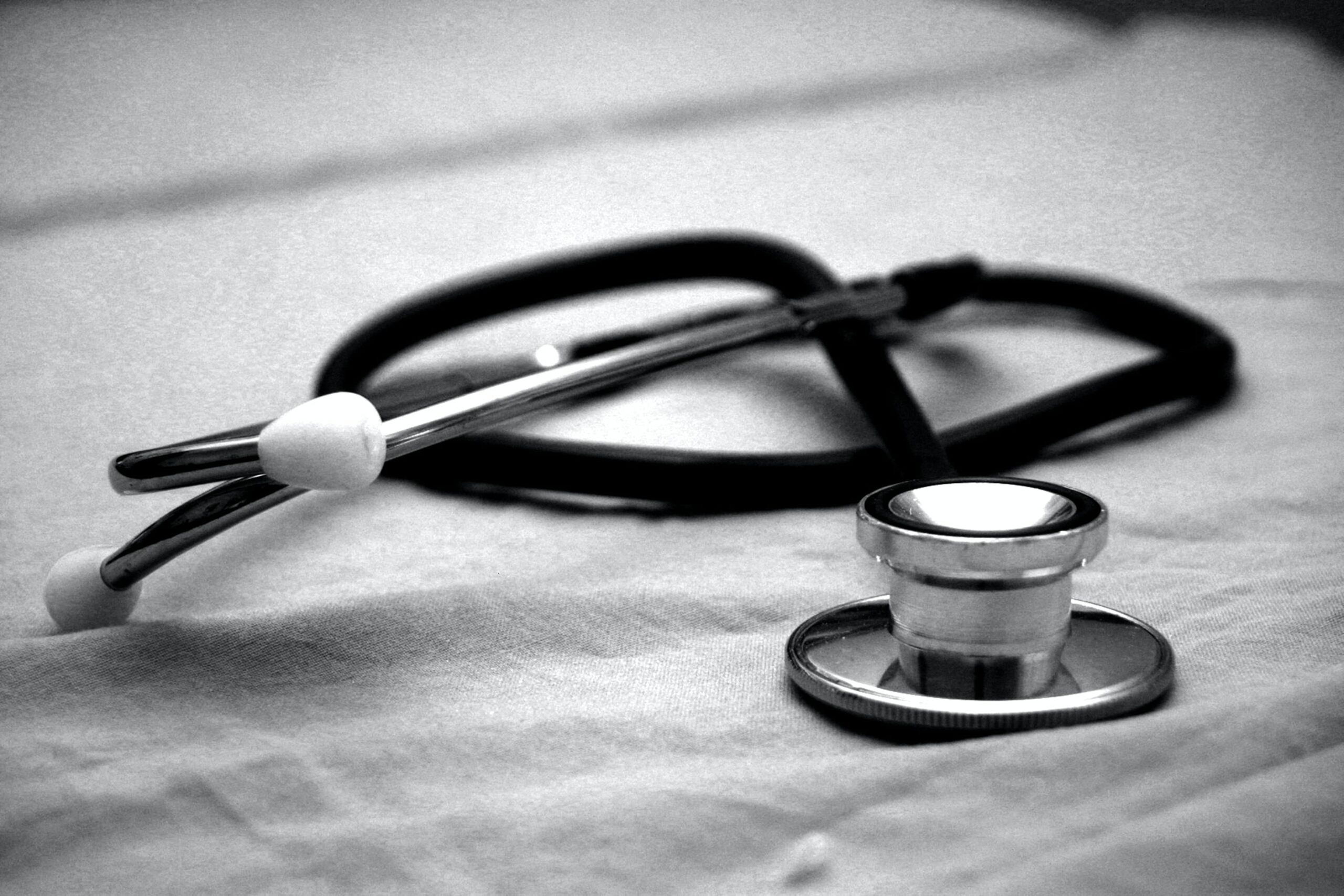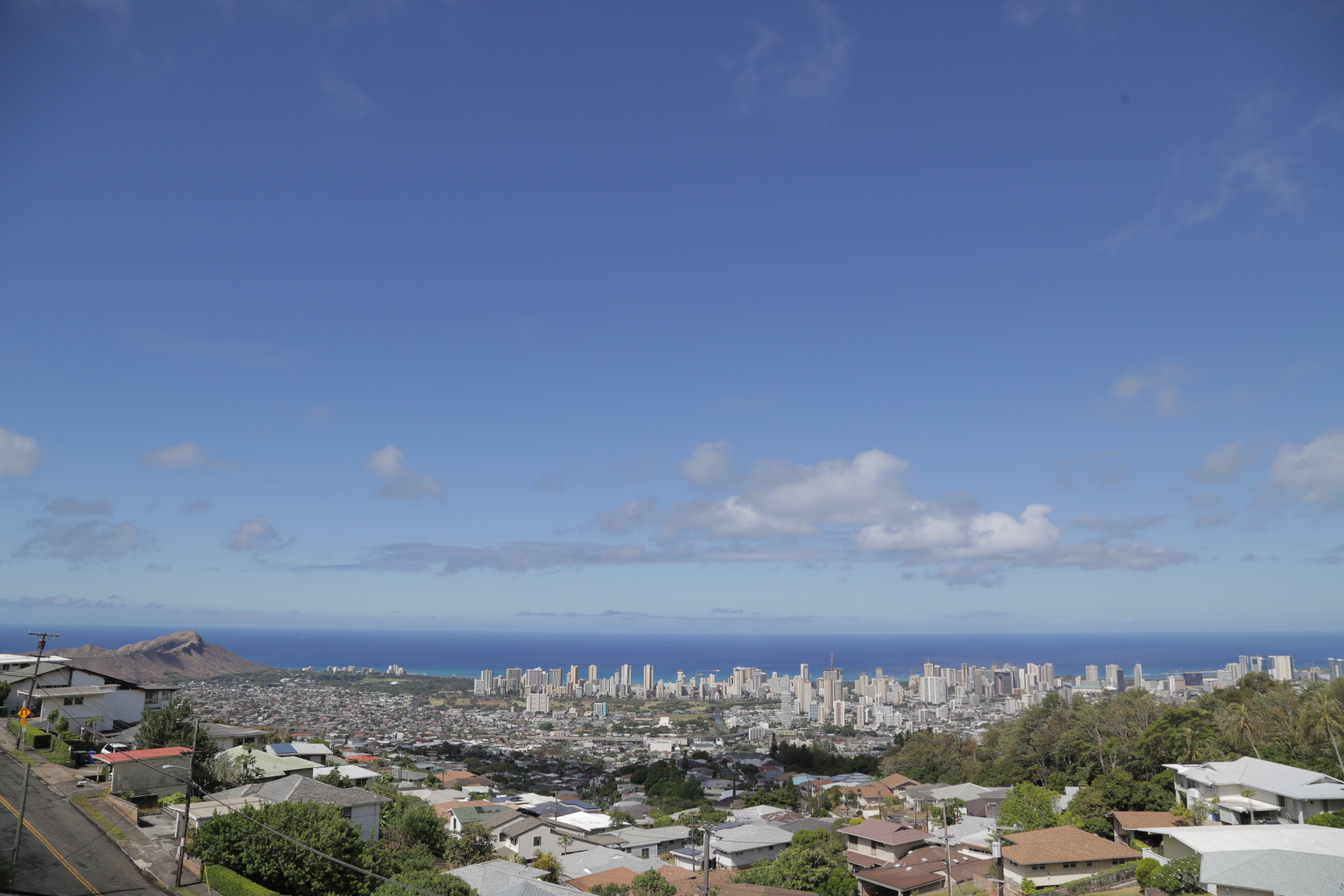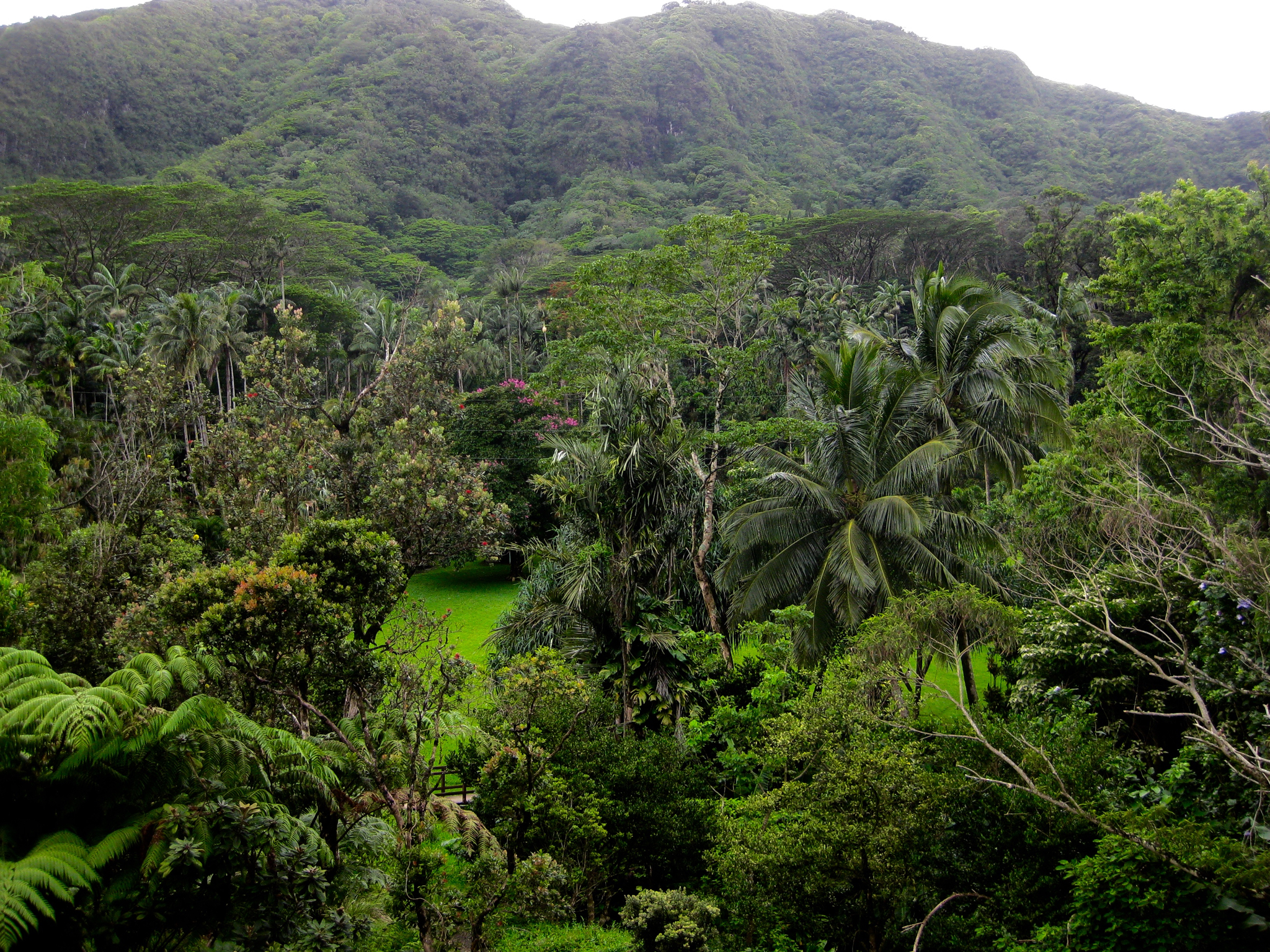 Blog
When is economic growth too strong?
To most of us, faster economic growth is a good thing.
News
Your insights matter. By participating, you'll have a chance to win a $500 gift card.
Analytics
The Hawaii Housing Dashboard
An interactive platform to explore Hawaii's unique housing market.
News
UHERO is hiring an Assistant Professor
Assistant Professorship in Affordable Housing at University of Hawai'i: Joint Appointment Opportunity
Forecast for the State of Hawaii
UHERO Forecast for the State of Hawaii
Wildfires deliver heavy blow to Maui economy
The tragic Maui wildfires have inflicted deep pain and loss on the affected communities, and sorrow among all of Hawaii's residents.
Report
After the Maui wildfires:
The road ahead.
Maui
We at UHERO share our community's anguish over the devastating loss of lives, homes and businesses that has resulted from the catastrophic Maui wildfires. Our thoughts are with the people of the Lahaina area during these challenging times.
As we look ahead, we are committed to addressing the substantial impacts that have arisen. UHERO is actively engaged in assessing the recovery process and plans to offer its expertise to aid in the rebuilding efforts.
Public Health Report
Shaping Health in Hawaii – The Influences of Poverty, Housing and Food Insecurity
Report
The Hawai'i Housing Factbook
Residents of Hawai'i face the highest housing costs in the nation.
Brief
Dissolving the Hawaii
Tourism Authority
This year, the existence of HTA is at stake.
UHERO research covers a wide array of topics, areas of academic inquiry, and policy challenges.
The UHERO Data Portal provides access to a wide array of economic and social indicators for the State of Hawaiʻi, the four counties, and key external economies.