UHERO Senior Research Fellow and Professor of Economics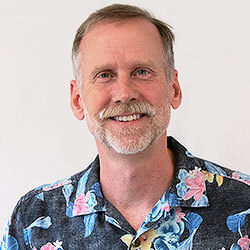 Ph.D., Economics, University of Pennsylvania, 1990
B.A., Economics, University of Puget Sound, 1982
Prof. Gangnes teaches and conducts research in international macroeconomics, with a particular emphasis on the economic relationship between the U.S. and Asian economies.  He also conducts research on the Hawai'i economy.
His primary research interests include modeling alternative U.S. and Japanese macroeconomic policies, the evolution of global value chains and international trade, and econometric analysis of international trade flows.
Prof. Gangnes is Senior Research Fellow with the University of Hawaii Economic Research Organization (UHERO).  He is also an affiliated researcher with Project LINK, the United Nations global economic modeling and forecasting program.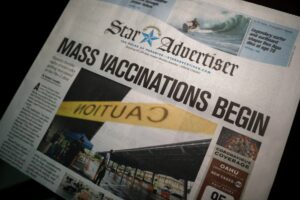 By Carl Bonham, Peter Fuleky, Byron Gangnes, and Justin Tyndall A year ago Hawaii was operating under its first COVID-19 Stay at Home Order. As
Read More »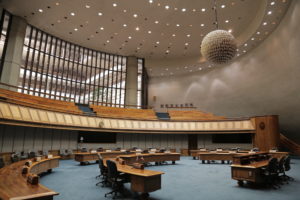 By Byron Gangnes, Rachel Inafuku, and Peter Fuleky The economic shutdown in Hawaii and elsewhere due to the novel coronavirus has led to sharp reductions
Read More »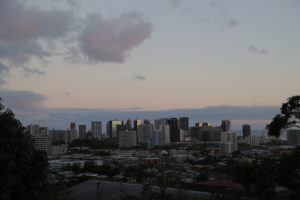 By Carl Bonham, Peter Fuleky, and Byron Gangnes A significant part of Hawaii's economy has effectively been shut down to slow the spread of the
Read More »