Environmental Policy and Planning Group
The UHERO Environmental & Policy Planning Group partners with government, non-profit, business, and community groups to address Hawaiʻi's key environmental policy challenges. To do so we employ a diverse set of interdisciplinary methods and tools to study the interconnection between human and natural systems with the purpose of contributing to more effective decision making. We specifically work in the linked areas of water, energy, food systems, watersheds, and coastlines, where an overarching theme is how to mitigate and adapt to land use and climate change and their effects on these systems.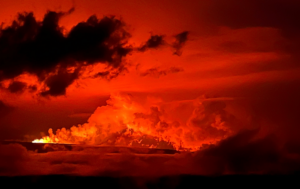 By James Mak and Erik Haites Hawaii's constitution requires a Tax Review Commission (TRC) be appointed every five years to review the state's tax/revenue system.
Read More »